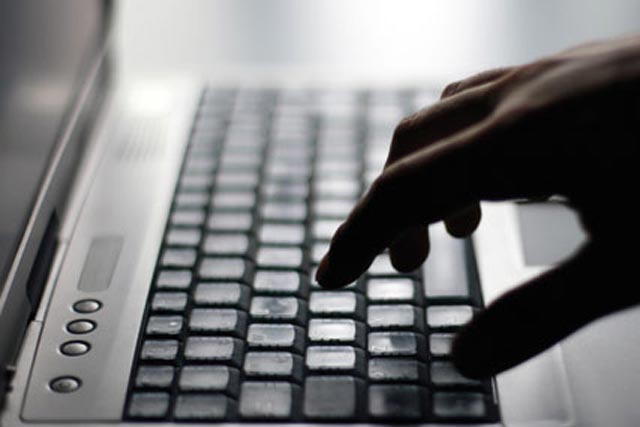 The IAB surveyed 123 marketers and digital marketers from top 200 advertisers in the UK, between October and December last year for its Search Barometer Survey.
According to the study, which involved marketers from across all sectors, including entertainment, retail, FMCG and automotive, 53% of brands had 'little or no understanding' of attribution modelling.
The uptake in tablet and smartphone devices has increased the propensity for broken consumer journeys to occur, which means attribution is more challenging for marketers, according to the IAB.
It also found that only 13% of brands feel they have sufficient amount of performance data to help them with attribution modelling. Search integration is still a challenge for brands, with only one third of the brands surveyed using paid and natural search to build their brand and generate awareness as their primary objective.
Nearly two thirds of the ones which integrate search into campaigns can see 'tangible benefits' of doing so, according to the research. Of the marketers surveyed 94% said that there is greater opportunity to integrate search into the wider media mix.
The survey of marketers found that online display and social media are most integrated with search in campaigns, at 65% and 62% respectively. This is followed by TV, with 43% of campaigns integrated with search marketing.
Jack Wallington, chair of the IAB Search Council, told Marketing that new platforms, such as mobile, social media and real time bidding linked to display have caused the search market to 'change dramatically' in the past 18 months .
He said that digital representation at board level was still an issue for over half the brands surveyed. He added: "Attribution and new data is causing confusion for brands. The best way to solve it is to continue testing and seek expert advice."