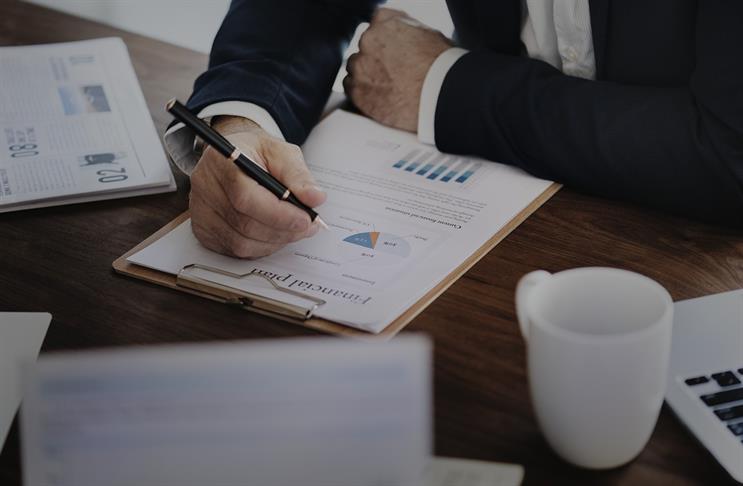 It would seem media agencies need not be too concerned yet as marketers are not only finding it hard to recruit talent, they are struggling to identify the cost benefits of bringing media buying in-house. This, the report said, is due to a lack of solid business case and clear models to look at across the industry.
The ID Comms 2018 Global Media Trading Report is based on 130 responses from media, marketing and procurement executives representing brands with a combined global media investment of more than $30bn (£21.5bn) from around the world. Respondents from the agency sector included representatives from all major media agency holding groups as well as key independents.
Other fears holding back the move to in-house buying, identified in the research, include the difficulty of maintaining competitive tensions of the agency world, staying on top of changing market conditions and keeping up with the latest trends in innovation.
Another cause relief from the agencies is the insight that many businesses are shfiting their KPIs for trading away from discounts.
Instead, business results (17%), financial transparency (15%), brand safety (13%) were rated as the three most important indicators of success in media trading for advertisers.
Of those who ranked business results as the most important, 68% were advertisers and 32% were agency respondents.
There is a clear dichotomy between brands and agencies however when it comes to financial transparency. While 91% of advertisers rated transparency as the more important, only 9% of agency respondents did likewise.
Further, while 71% of participants agree or strongly that traditional media auditing is a critical component of good media governance, 58% disagree or strongly disagree that it is fit for purpose in an age of digital auction-based media buying.
This sentiment of auditing being critical in the transparency and trust but in need of improvement spans across all participant groups.
While the research found that most marketers are backing the current trend to focus on quality rather than purely buy on the basis of price, many saw it as more than an either-or issue.
One advertiser respondent said: '"It is both quality and price. You can't divorce the two. Agencies should be incentivised to buy cheap media but with quality KPIs that are specific to the advertiser's requirements."
So, while 88% of all respondents agreed that advertisers who treat media as a quality buy rather than a commodity buy are at an advantage, many advertiser participants, across procurement, media and marketing, consistently commented on the importance of a balance between cost and value rather than prioritising one.
Media pricing remains an important factor as advertisers seek to benefit from competitive pricing in their trading strategies.
"Moving buying in-house is not a simple process and the truth is that there are many questions that those brands that take this step will have to answer. The biggest of these will be how they attract the talent they need to ensure they have access to the best tools and smartest trading strategies," Susy Pyzer-Knapp, consultant at ID Comms, said.