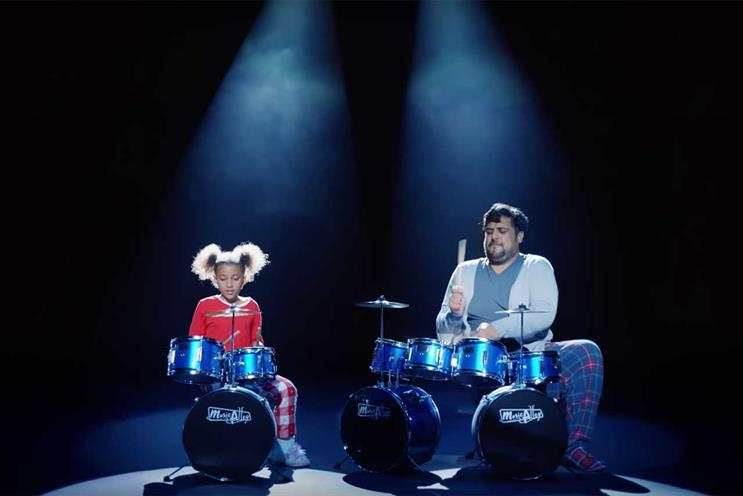 Advertisers are set to spend less on broadcast TV spots in the Christmas quarter compared with 2018, despite the enduring popularity of big TV-led festive ad campaigns.
The Advertising Association and Warc have forecast a 2.4% annual drop in spending on the medium in the fourth quarter of 2019 to £1.18bn, capping a tough year for commercial broadcasters.
This is out of kilter with the predicted 4.7% rise for adspend across all media to a record £6.76bn for the final three months of the year.
However, TV broadcasters are expected to see strong growth in adspend on their video-on-demand offerings, forecast to increase by 15.4% to £128.4m. This will only partly offset the drop in broadcast adspend, leaving TV as a whole down 1% to £1.4bn, according to AA and Warc.
Online video more generally will also be popular this quarter, with a 21.2% rise to £834.5m accounting for most of the growth of online display advertising.
Print media will continue to lose out on adspend, while search, outdoor, cinema and radio will continue to attract more.
* Broadcaster video-on-demand, digital revenues for news brands, magazine brands and radio station websites are also included within online display and classified totals, so care should be taken to avoid double counting.