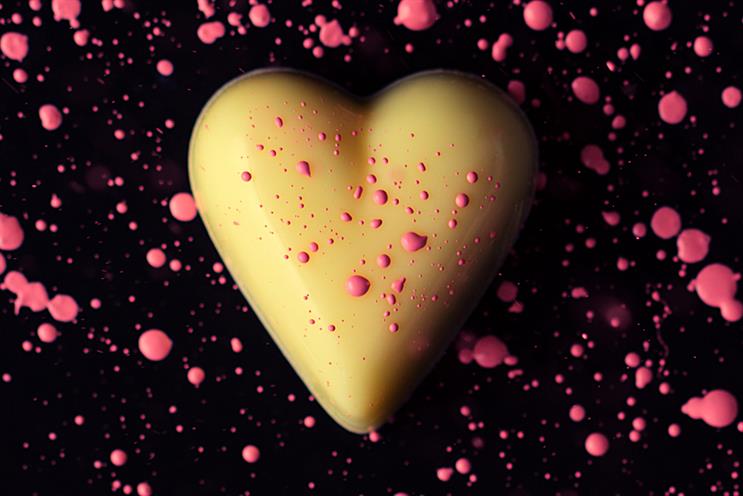 Durex
The condom brand ditches romantic clichés and encourages people to just have sex. The spot, which shows a couple mowing down circles in a field of roses, follows research by Durex that found 49 per cent of Brits do not look forward to Valentine's Day.
Tesco
Can your shopping basket help you find love? That is the question posed by Tesco in its Valentine's Day ad, which invites a psychotherapist to match potential dates based on the contents of their shopping baskets.
NHS Blood and Transplant
Some things are better left unsaid on Valentine's Day, says the NHS, but an organ donation decision isn't one of them. The ad shows a series of uncomfortable moments on dates, such as when a man tells a woman, "You're gorgeous. You remind me so much of my sister."
Marks & Spencer
The retailer's "adventures in love" campaign showcases its range of gourmet food and treats for the perfect romantic night in, including steaks, heart-shaped handmade chocolates and pink champagne.
House of Fraser
House of Fraser has gone a bit emoji crazy with its #emojinal social media push for the holiday, which shares images of celebrities with emojis superimposed on them. If followers can crack a code made up of emojis symbolising a romantic comedy, they will receive a 10 per cent discount to shop online.
Marmite
Marmite has created a limited edition range of Valentine's Day jars that people can personalise with messages to their loved ones. The campaign plays on its famous love/hate brand positioning by offering declarations such as, "Love me or hate me, I'm yours".
Ted Baker
The retailer rolled out an interactive microsite for its digital Valentine's campaign. Created by digital agency Smack, the site includes a fishing game that asks users to 'fish a sole mate' and enter to win prizes if there's a match.