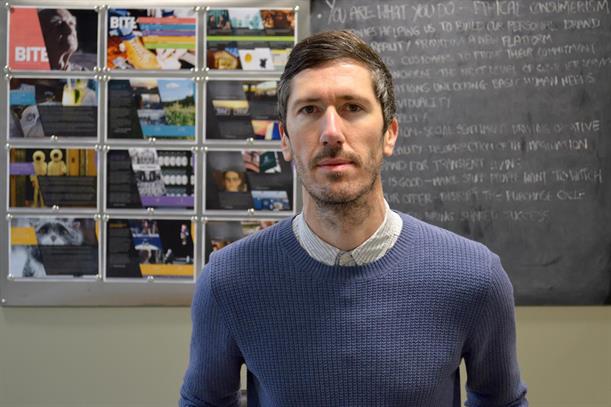 The consultancy surveyed 50 senior brand marketers and 50 agency chief executives on their approach to the pitch process, and their views on its limitations.
Participating brands included Barclaycard, Virgin, TUI, Bacardi, Ikea, Unilever and Direct Line, while VCCP, Poke, Missouri, Karmarama, Mr President, Iris Worldwide and Ogilvy were among the agencies to take part.
Respondents were largely in agreement that the traditional pitch process is no longer "fit for purpose" in today's environment – with 61% of brands and 93% of agencies wanting to see change.
Less than half of brands (44%) believe that the pitch process offers a "true sense" of what it will be like to work with an agency, a figure that drops to 21% when looking at agency leaders.
When asked if they would work with agencies that refused to engage in the traditional pitch process, 67% of brands responded positively.
Over four-fifths (82%) of agencies agreed that they should be prepared to refuse to pitch for an account to encourage the process to change and modernise.
Charlie Carpenter, managing director of Creativebrief, said the statistics "speak volumes" about shifting attitudes towards the pitch, but argued that "very little is really changing".
"The fact that two-thirds of brand CMOs confirmed they would still work with agencies who refused to engage in the traditional pitch is an illuminating find and one that surely must finally give the industry permission for genuine reform," he said.
This survey is about surfacing the flaws surrounding the process, and paving the way for an infinitely better alternative."