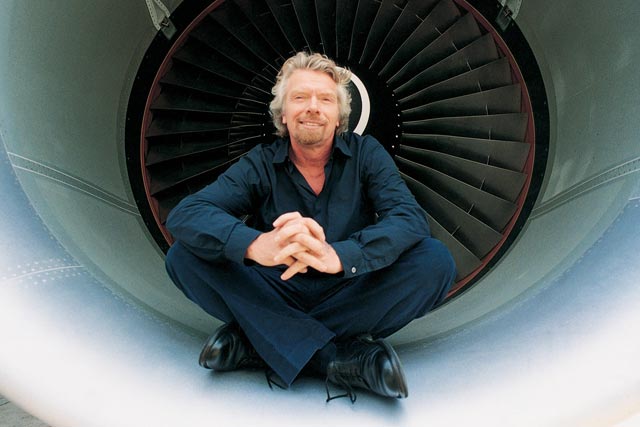 Branson, in an interview on Bloomberg Television's 'Bloomberg West', said: "It makes sense for Virgin Atlantic to have a partner.
"I will certainly still be extremely involved in the airline, whatever we decide to do, and I will still be a major shareholder."
Branson owns a 51% stake in Virgin Atlantic, which he founded in 1984. Singapore Airlines owns the remaining 49%.
Branson said Virgin was in discussions with "various people", and would wait to see what came from the talks.
He said: "We have received offers, but it's too soon to say more."
Virgin Atlantic hired Deutsche Bank last November to examine the aviation market and the airline's position within it.
In September last year, British Airways, Iberia and American Airlines received clearance to co-operate on transatlantic flights and, in January, the merged BA and Iberia business, International Airlines Group (IAG), began trading.
Branson said: "We've said we would like to bring in an alliance partner to combat the fact that British Airways is tied up with American Airlines.
"I think we will be able to announce within a few months an alliance partner."