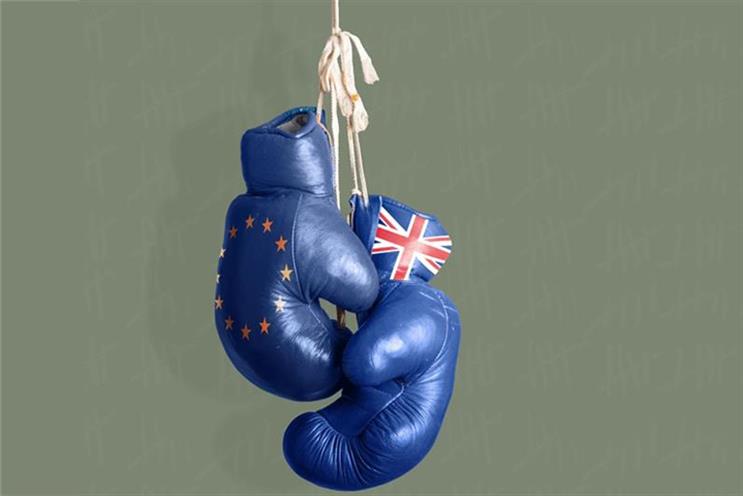 Sir Richard Branson is today launching his own campaign urging Brits to vote remain. He has registered the drive with the Electoral Commission, suggesting he will spend more than £10,000 of his own money on the initiative.
Premier League chief executive Richard Scudamore also spoke out for remain, saying the football competition's 20 clubs each wanted to stay in – while the boss of car industry body the Society of Motor Manufacturers and Traders, Mike Hawes, said that leaving would hurt the industry. Hawes was backed by directors at Toyota UK, Vauxhall, Jaguar Land Rover and BMW.
However, a group of 37 business leaders, led by Luke Johnson, the boss of cake chain Patisserie Valerie, and including Superdrug co-founder Peter Goldstein, called for Brexit in a letter to The Sun on Sunday, claiming that business would thrive outside the EU.
They wrote: "We're confident that, unburdened by the energy-sapping European project, British inventiveness, flexibility and thoroughness will see the country thrive outside the EU."
Meanwhile, national papers have chosen sides, with some making perhaps surprising decisions. The Sunday Times yesterday backed Leave – the day after its News UK stablemate The Times came out for Remain. The Mail on Sunday, meanwhile, went the other way, opting for Remain despite the virulently anti-EU coverage of its daily sister paper.