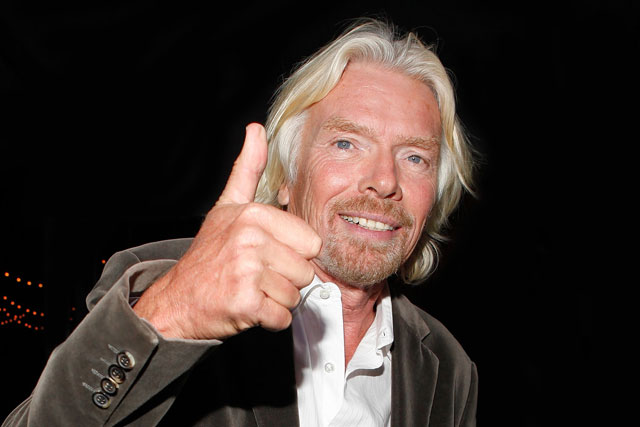 Speaking exclusively to Marketing, Branson said he was confident an entrance by Virgin would 'shake up' the sector.
'The banks nearly destroyed the financial world as we know it and the public is crying out for a really good, honest brand to get into that sector,' he added.
Branson, who is boosting Virgin's focus on sustainability projects, is also set to launch a book, 'Screw Business as Usual', outlining how businesses should 'switch from a profit focus to caring for people'.
'With the Virgin brand, we genuinely try to do what's right. Any company that does that, hopefully, gets a good, positive brand, and if you're not trying to do what is right in life, then your brand is damaged. We like to run our company ethically.'
Virgin Money has drawn up a bid for Northern Rock's 70 high-street branches. Government holding company UK Financial Investments has set a 1 November deadline for bids.
Virgin faces competition from investment group NBNK, led by ex-Northern Rock chief executive Gary Hoffman; former Tesco Personal Finance marketing director Paulette Rowe is the strategy director.