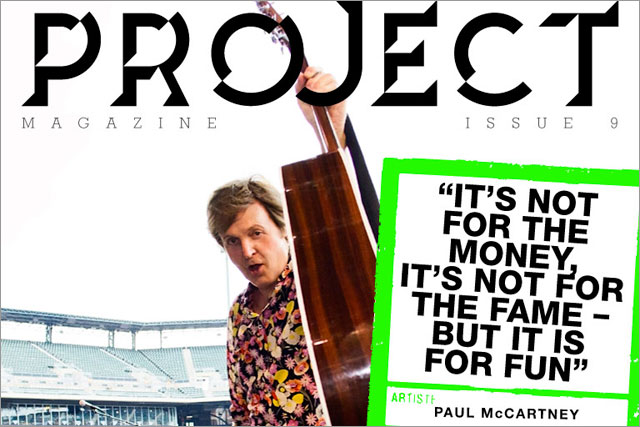 Seven, which in December 2011, exited an arrangement with Virgin Digital Publishing to produce Project, claims to be a creditor of the new publishing company – a merger between Virgin Digital Publishing and Other Edition, formed in December.
Project is a lifestyle magazine which was set up by Holly Branson, the daughter of Richard Branson in November 2010.
The case was initially heard on 5 March this year at the Royal Courts of Justice. The case has now been adjourned to 30 April.
Francis Malone, the owner of Other Edition, said the next issue of Project would be out in early April.
Seven Publishing and Virgin were unavailable for comment.
Follow John Reynolds on Twitter @johnreynolds10