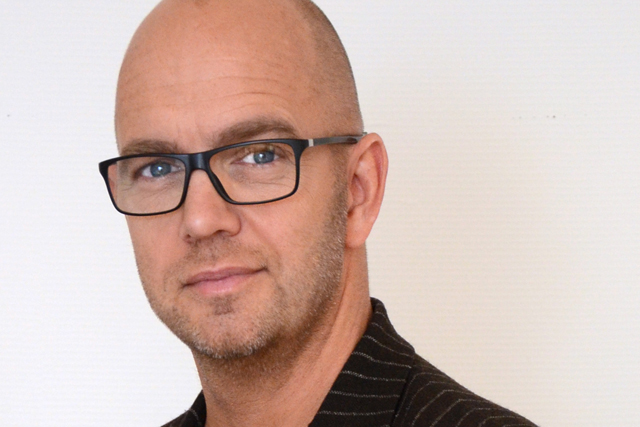 He replaces Beri Cheetham, who joined Leo Burnett-owned shop Arc in November 2012 at the same time as the Billington Cartmell group was bought private equity company Hutton Collins Partners.
A new management team was appointed after Ian Billington and Paul Cartmell, the group's founders, left following the acquisition.
Hellberg will be tasked with driving the growth of both the integrated agency Billington Cartmell and the creative agency Brave, which sit in the Billington Cartmell Group with experiential agency Closer.
He will report to the chief executive, John Gellett, and be responsible for 100 creative staff across both agencies.
Rupert Howell, the non-executive chairman of Billington Cartmell, said: "Over the past year, I have seen the business growing exponentially and refine our digital, social media and shopper expertise and Bo's job will be to drive this change forward even further."
He added that Hellberg would bring "real gravitas with clients".
Hellberg joins after two years at Megalo & Company in France. He was previously a creative director at DDB and the executive creative director of Tribal DDB, also in Paris.
His work across digital and creative advertising includes being part of the team behind the first 'Campaign for Real Beauty' for Dove, when he was a creative director at Ogilvy London for nearly three years.
Hellberg, who was also a board member at Ogilvy Group, has begun work at Billington Cartmell and Brave.
He said: "The ambition is high. There's already a great client list in place and some interesting work. But more importantly, there's an array of diverse skill sets, yet focus in the different agencies.
"Having said that, there's a lot of work to be done which makes this an exciting and interesting adventure."