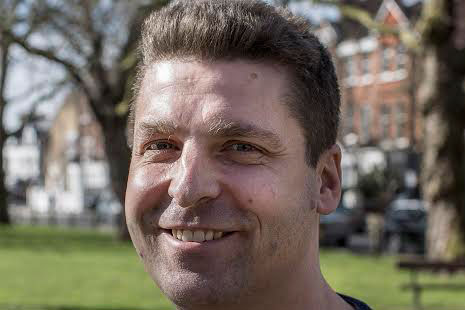 In the newly created role, Nicholson will report to Ash Bendelow, the managing director at Brave, and work across the agency's entire client roster, which includes Coral, Panasonic, and Southern Comfort.
Nicholson joins Brave from The&Partnership in Canada, where he worked for five months as executive creative director and specialist in digital and design. Prior to that he worked in the same role at Toaster, the digital creative agency, for one-and-a-half years; and at TBWA\London for two years and eight months.
During his career, Nicholson has also worked at Abbott Mead Vickers BBDO, Adam & Eve/DDB, M&C Saatchi and Wieden & Kennedy. His work has been awarded over 130 times by international festivals and he was named the number one English creative in The Gunn Report 2009.
As the most senior creative at Brave, Nicholson will have 30 reports.
Bendelow said: "Mike's appointment represents a significant step forward for Brave and our ambition. His pedigree and portfolio read like a chapter from advertising's greatest hits.
"However, it was the instant meeting of minds on how he sees the shape-shifting evolution of this industry that really convinced us he is the right man to drive our creative vision."
Brave featured in the 2013 final of BBC's The Apprentice, with creatives working with teams and Bendelow sitting with Lord Sugar during a presentation by contestants.