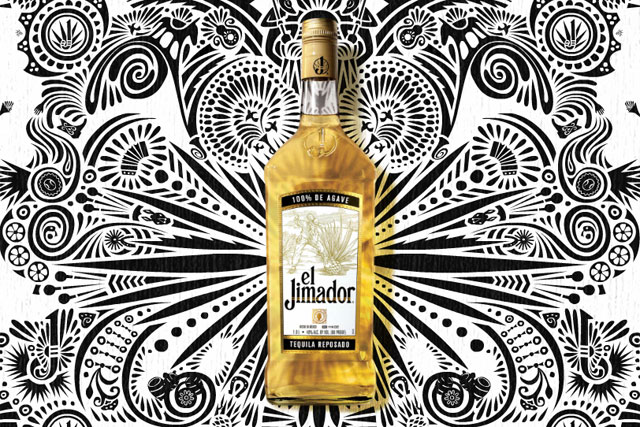 Brave's pitch idea will underpin all of el Jimador's brand communications as well as its integrated marketing plan for 2012, which will include an ad campaign to launch mid-year.
El Jimador claims to be the number one selling tequila in Mexico and its tequilas are produced and estate bottled in Mexico using 100% locally grown blue agave.
Charlotte Ashburner, senior brand manager, el Jimador, said: "Brave quickly got to the heart of the brief at a strategic level and contributed new and valuable insight to the process.
"They delivered an original concept and brought it to life in a vibrant and compelling manner. We're very much looking forward to launching the campaign later this year."
Brave's other clients include champagne Moët, electronics manufacturer Panasonic, high-end paint brand Farrow & Ball, designer John Frieda, sports brand Reebok, and environmentally friendly cleaner Ecover.
Peter Booker, account director at Brave, said: "Tequila has seemingly suffered from its consumption occasions becoming anglicised and subsequently consumers have lost touch with how it should be enjoyed.
"We believe UK consumers not only want an authentic brand, but also an authentic product experience."
Earlier this month Campaign revealed Brown-Forman was looking for an agency to handle the global advertising business for its Maximus and Finlandia vodka brands and has held initial meetings with agencies.
Follow Maisie McCabe on Twitter @MaisieMcCabe