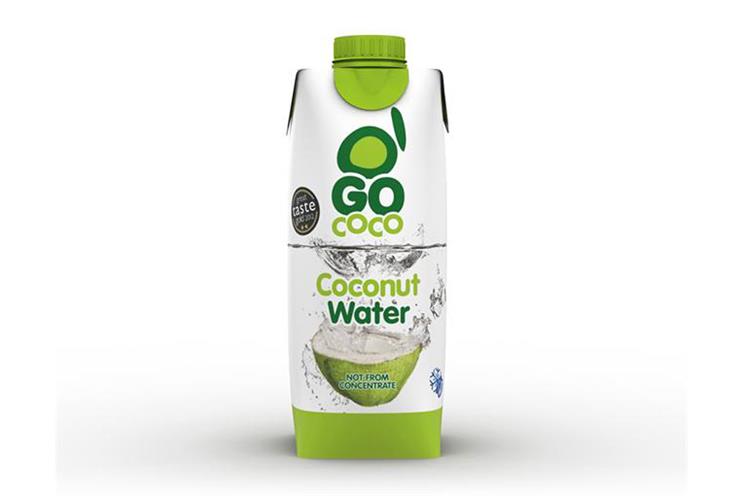 The agency will create the first campaign for the brand, which will begin in London through press and outdoor ads. The shop plans to produce a campaign for "early 2015" to promote the brand and attract new customers.
Ross Currie, the managing director at Freedom Brands, said: "Brave truly understands our market and what Go Coco stands for. The team has already shown huge passion for our product and brand philosophy.
"We look forward to beginning the journey with them to further engage our current customers and to reach new people."
Go Coco has been sold at UK grocery stores for over a year, and is aimed at health-conscious consumers.
Declan Garvin, the group account director at Brave, said: "There are a number of brands in this new drinks category, but when we tasted Go Coco, we were instantly hooked.
"It is in a great position, especially as the trend for healthier and more natural products continues to grow so rapidly. Our role will be to clearly communicate the Go Coco identity and values to attract new consumers."