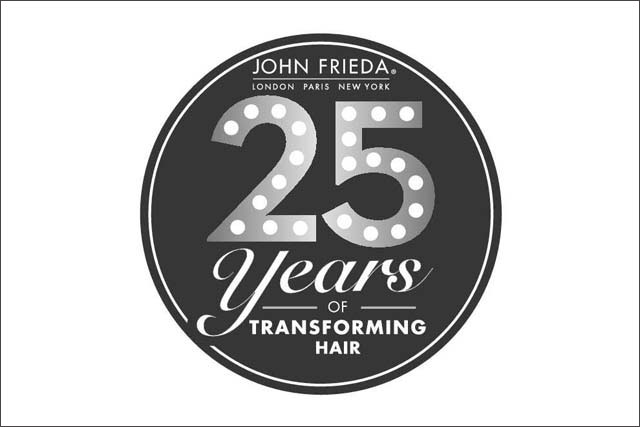 Brave will now look after all Kao UK's social media channels and platforms and will review the company's digital strategy.

The brand previously worked with Holler on some of its social media, such as for its John Frieda Precision Foam Colour range. Holler will continue to work with Kao's skin care brand Jergens.

The appointment follows a test campaign, the Bag a Box competition, on Facebook, which led to the John Frieda Facebook page adding 40,000 fans and racking up more than 242,000 interactions over a two-week period.

Sarah Mold, the digital marketing manager at Kao UK, said: "Having seen the phenomenal results of the test, we are delighted to extend Brave's scope of work to include social.

"The agency's depth of knowledge on each of our brands ensures consistency and best in class, joined-up initiatives."
Brave has worked with John Frieda in the past, developing its creative strategy and managing the Frieda Elite Members Club, a CRM platform which has quadrupled in size to 125,000 over the past three years.

Ash Bendelow, managing director at Brave, said he was excited by the prospect of having a "more holistic view" across the Kao portfolio, "looking to continue to find ways to impart our 'outthink rather than outspend' philosophy".


Follow @MaisieMcCabe