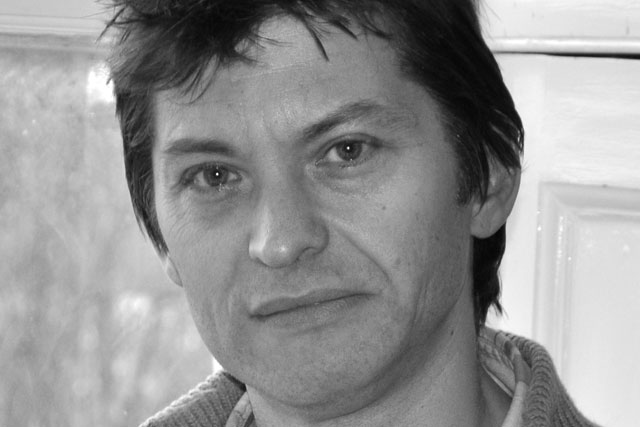 In his new role, Elsom will provide leadership and support across the 68-strong Bray Leino creative team, which includes specialist copywriters, art directors, designers, photographers, illustrators and artworkers.
Elsom was creative director at DLKW from 2003 until 2009, during which time he was in charge of 13 creative teams working on clients such as the Central Office of Information, E.ON and Vauxhall.
Most recently, Elsom was a freelance copywriter and creative for a range of clients in south-west England and London. He left DLKW to move to Cornwall and pursue personal projects, including a novel.
Before joining DLKW-predecessor Delaney Fletcher Bozell in 1997 as senior copywriter, Elsom was a creative group head at McCann Erickson. He started his career as a copywriter at Reay Keating Hamer.
Bruce Hutton, chief executive of Bray Leino, said: "Jon has the right character, experience and most importantly, drive to help take us on the next stage of our journey.
"For a big, established business, we have a very young and hungry team, I'm extremely excited about this addition to what is now a very impressive management line-up."
Hall retired from his position as executive creative director of Bray Leino in mid-2011.
Bray Leino has clients such as Wrigley, Virgin Media, Superdry and Freederm and offices in Filleigh, Barnstaple, Bristol, London, Chester and Edinburgh.
Follow Maisie McCabe on Twitter @MaisieMcCabe