Break down those silos and soon you'll be able to own a single customer experience
Silos in organisations have long been a significant barrier to marketers and their ability to deliver smooth and seamless customer experiences, writes Experian's Nicholas Moore.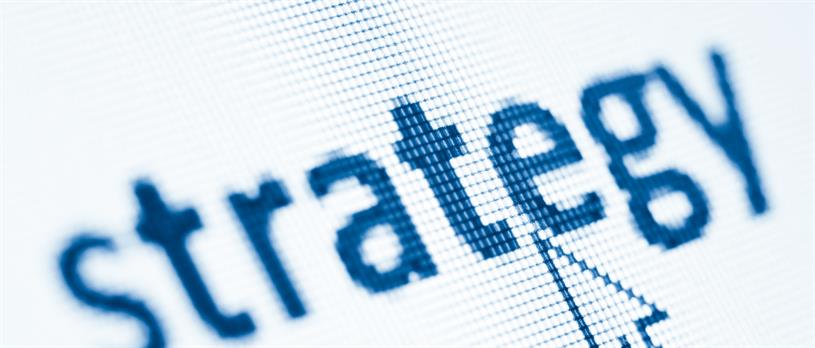 Please sign in or register to continue.
Need to activate your membership?