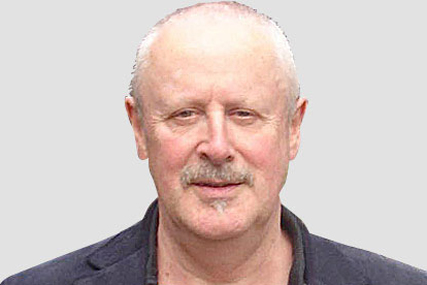 Dale will remain at H Bauer as editor until May of next year. He has no plans to retire and intends to remain active in pursuing his own business interests.
Dale began his career at Take a Break when it launched in 1990. He started as an assistant and then rose to features editor and then editor within one year.

As editor of Take A Break, Dale has won the British Society Magazine Editors' (BSME) award for Women's Weekly editor of the year eight times and under his directorship the title has won BSME's Best Innovation of the Year award twice.

Dale said: "Take A Break reinvented women's magazines by recognising the interest in true-life stories. The true-life market was invented by Take A Break."

Prior to Take A Break, Dale worked for the Mail on Sunday, Now - the news magazine published by Sir James Goldsmith, the Observer and the Daily Mail.

Take A Break is the leading title in the women's weekly sector, recording a latest ABC circulation of 855,372, a 7% drop year on year from 920,060. The title has a circulation of over 270,000 more copies than nearest rival, Northern & Shell's New!
Andy Brooks, publisher of Take A Break, said of the year-on-year drop in circulation: "Take A Break is dropping but not as quickly as the market is dropping. It's an uncomfortable market to be in but we still outsell our nearest rival more than double."
Brooks said that Dale's six-months notice gives the publisher time to find a suitable replacement without the title being affected.

Managing director David Goodchild said: "John's decision is one that I have accepted with sadness but am fully supportive of his reasons.

"John has driven Take a Break to become by far the most successful brand in women's publishing over the past two decades, winning accolades from his peers along the way. I look forward to continuing to work with John over the next few months and wish him every success thereafter."