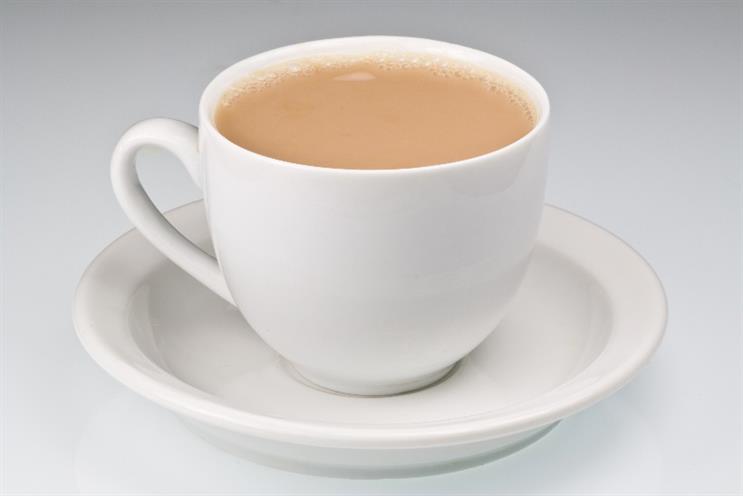 Government consults on extending Sunday trading hours
The government is considering extending Sunday trading hours for high street shops in a move that it says could be worth £1.4bn to the economy.
The proposals mean high street shops could be allowed to open for longer than out-of-town supermarkets in target areas selected to boost economic growth.
Current rules limit shops with over 3,000 sq ft floor space to six hours of opening time on a Sunday. According to reports, Ministers are urging the Church of England not to oppose the measures, which would hand decision making to local councils.
Source: Sky News
Airbus files patent for supersonic jet
The business has filed a patent with the US Patent Office for a jet capable of flying more than four times the speed of sound – or more than 2,500mph, meaning it could fly from London to New York in an hour.
According to documents filed, the aircraft, being dubbed the second Concorde, would comprise a rocket motor powered by hydrogen and oxygen.
The aircraft would cruise on the edge of space, above conventional aircraft, before slowing down to enter normal air traffic close to its destination.
Source: The Telegraph
Tea sales decline as popularity of coffee takes toll
According to the latest figures from Mintel it would seem Brits are slowly becoming a nation of coffee drinkers rather than famed tea drinkers – sales of tea have declined 6% over the past five years.
Mintel said UK retail tea sales had dropped from an all-time peak of £699m in 2010 to an estimated £654m this year and sales of ordinary teabags – which have traditionally dominated the market – falling 13% last year as consumers switch to more exotic and fruity flavours and to coffee.
Sales of green teabags, for example, leaped 50% to £36m.
Source: The Guardian
In case you missed it...two longer reads
Coding: the kids are alright, but what about the grown-ups?
When it comes to creating a future workforce of agile minds, we are on the right track in kids, but we need to address the problem with the adults of our world, argues Jon Davie, UK CEO of digital agency Zone. He says digital is a mindset as much as a skillset.
O2 on rugby sponsorship: if we were in football, we wouldn't be happy
O2 is the long-term sponsor of England Rugby, which may be a mixed blessing when the Rugby World Cup hits the team's home shores. Marketing's Shona Ghosh catches up with head of sports sponsorship Gareth Griffiths to discuss.
If you watch one video today...
Coca-Cola: sponsoring the Rugby World Cup a 'no-brainer' on home turf
With the 2015 Rugby World Cup just around the corner, sponsor Coca-Cola is hoping to get the general public interested in the game with an activation at London's Tower Bridge this week.
Coca-Cola held a 'Ball Exchange' event where the public could swap their traditional summer sport balls (tennis, golf, and cricket) for branded rugby balls. Marketing interviews Coca-Cola's Bobby Brittain on film.