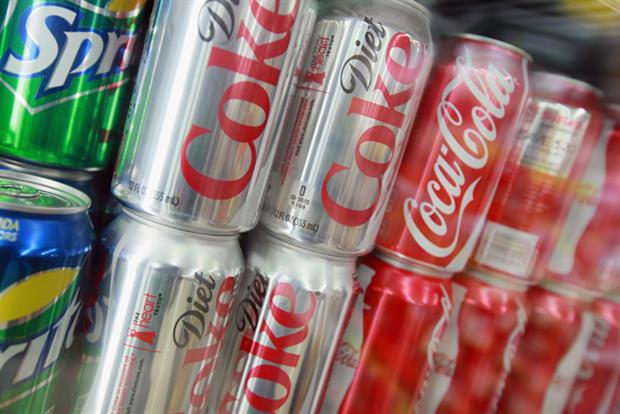 Amazon sues more than 1,000 'fake reviewers'
Amazon has started legal action against more than 1,000 unidentified people it claims provide fake reviews on the US version of its website.

The online retailer said in the lawsuit, filed in the US on Friday, that its brand reputation was being tarnished by "false, misleading and inauthentic" reviews.

Amazon claims the 1,114 defendants it is suing touted their false review service for as little as $5 (£3.25) on the website Fiverr, an online platform for buying and selling minor tasks.

Source: The Guardian
Jamie Oliver to update MPs on sugar tax
Jamie Oliver is expected to tell MPs this week that his unofficial sugar tax has led to a 7% drop in the number of people buying fizzy and sugary drinks in his restaurants.

Oliver is to appear before the health select committee, which is holding an inquiry into childhood obesity.

The celebrity chef, who is campaigning for the government to bring in a sugar tax nationwide, is levying an extra 10p on sweet drinks in his restaurants with the money raised going to fund better education on healthy eating.

Source: The Sunday Times
Volkswagen removes royal warrant from letterheads

Volkswagen has been forced to drop the royal warrant over the emissions scandal which saw more than a million cars recalled in Britain, including 12 owned by the Queen.
The German car giant admitted it had removed the Queen's official standard from official communications following the criticisms over the worldwide emissions-cheating scandal last month.
The company – embroiled in the deepest crisis in its 78-year history – has decided to remove the warrant from its letterheads.
Source: Mail Online
Always #LikeAGirl, the powerful campaign that captured the female empowerment zeitgeist, has swept the board at the inaugural Marketing New Thinking Awards in association with Sky Media, scooping the Grand Prix and three category gongs.
As marketing – and the world at large – continues to face rapid change, marketers will need to reframe the issues of diversity and inclusion, transitioning from a moral matter of representation to a problem-solving necessity. Time for the #DiversityRevolution, writes Rebecca Coleman.
If you watch one video today...
Rather than a video, this week we're pointing you towards our new podcast. Listen to the second episode below and find out more here.