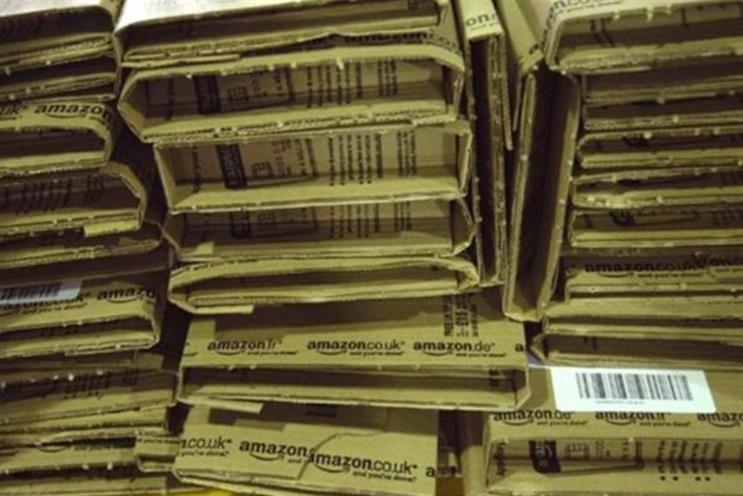 Amazon's $92m Q2 profit sends share price rocketing
Amazon has surprised observers and analysts by reporting a $92m (£59m) profit for the second quarter of 2015, news that sent its share price rocketing 18% in after-hours trading.
The online retailer, which reported a $126m loss for the same period last year, saw sales rise 20% to $23.18bn for the three months ending June.
Its Q2 performance was bolstered by strong US sales, up 26% to $13.8bn, with its Amazon Web Services division growing revenue by 81% compared with the Q2 in 2014. But sales outside the US did not grow to such an extent, and were up just 3% to $7.6bn.
Amazon was also optimistic in its outlook, predicting that sales would grow between 13% and 24% compared to last year. It singled out Prime Day, the one-day sales extravaganza on 15 July, as a success.
Source: BBC
Ladbrokes and Coral agree £2.3bn merger
Ladbrokes and Coral have merged to create the biggest betting shop business in the UK, retaining both the Ladbrokes and Coral brands.
Ladbrokes agreed the merger with Gala Coral, giving the newly-formed company revenues of £2.1bn and a market capitalisation of £2.3bn.
However, the Competition and Markets Authority is expected to oppose some aspects of the deal and insist on some disposals. The new business owns 4,000 shops.
Source: The Telegraph
In case you missed It...two longer reads
As the deadline for our inaugural Marketing New Thinking Awards draws near – this Friday 24 July - our judge, Rachel Bristow, Sky Media's director of partnerships, explores the importance of one of the categories – the Power of Partnership.
Find out more about the Marketing New Thinking Awards, deadline 24 July
As part of our inaugural Marketing New Thinking Awards in partnership with Sky Media, consumer behaviour expert and author Mark "Herdmeister" Earls, who is a member of the awards judging panel, examines Cultural Shift – one of our 12 categories. The final deadline for entries is Friday 24 July.
If you watch one video today...
Watch executives from Google, Microsoft and the BBC discuss the UK's "pipeline" problem – the demand for digital skills outstripping the supply of workers with those capabilities.
The key is education, with private firms and the government racing to convince more young people – particularly women – to take up science and tech.
---