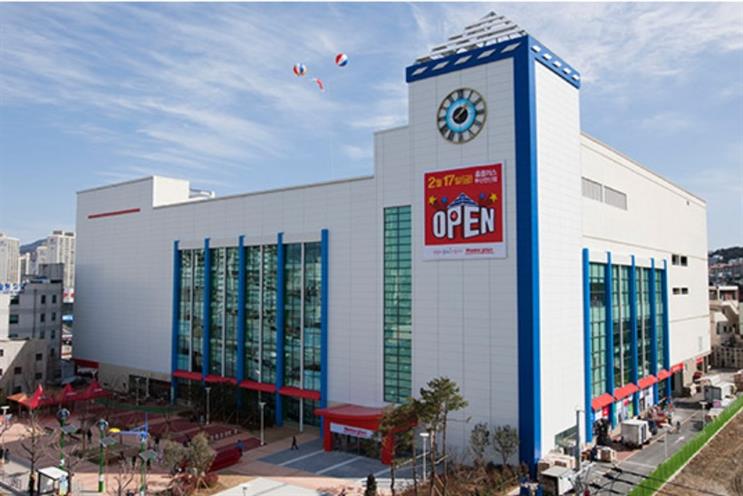 Apple TV could create 'new gaming category'
Apple is expected to make games a primary selling point of its new Apple TV product, which is scheduled to be announced on Wednesday in San Francisco, according to the New York Times.
Apple TV, which has been used mainly to stream music and videos, will benefit from more power for better graphics, a new remote that could double as a controller and an app store to buy and download games.
The move could create a new category of gaming, the report said.
Source: New York Times
Tesco sells South Korean business
Tesco has confirmed the sale of its South Korean business for £4bn to a consortium of buyers led by Asian private equity firm MBK Partners.
Tesco's South Korean business, which was started in 1999, has been held up the "crown jewel" of the supermarket's international business, The Telegraph reports, but has been sold to reduce the embattled retailer's debt. In April Tesco revealed a £6.4bn pre-tax loss, the biggest in corporate history.
Source: The Telegraph
Sat navs linked to fatal accidents
Road safety campaigners have warned about the dangers of using sat navs as the number of drivers using them overtook those who do not for the first time.
The devices have been linked to fatal accidents, with users less observant on the road while listening to instructions. Figures show 52% of drivers used them last year.
Source: The Telegraph
In case you missed it...two longer reads
Marketers struggling with the basics of mobile advertising will face further challenges as Apple pushes away from traditional online ads and towards a behaviour-driven model for iPhone users.
"M, book me a cab". This perfunctory command sits at the heart of the challenge that many brands will soon face, says Ramzi Yakob, strategist at TH_NK.
If you watch one video today...
Watch Sam Bompas explain Bompas & Parr's "alcoholic architecture", a vaporous cloud of booze in Borough Market.