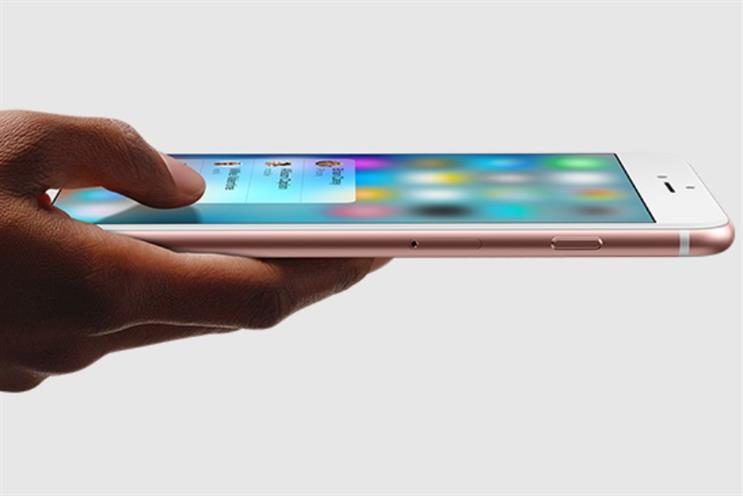 Apple sells 13m new iPhones
Apple has sold 13 million new iPhone 6s and iPhone 6s Plus models, three days after the pair went on sale. This marks a new first-weekend sales record for the firm, after Apple sold 10 million devices over the equivalent period last year.
Analysts suggested China accounted for up to four million sales. Apple CEO Tim Cook said: "Sales for iPhone 6s and iPhone 6s Plus have been phenomenal, blowing past any previous first weekend sales results in Apple's history."
Source: Apple
Netflix embraces the 'Netflix and chill' meme
Netflix has published instructions for users to create their own "Netflix switch", a Wi-Fi connected button that sets the mood for watching films by dimming the lights, silencing phones and even ordering food.
The Netflix button is for techies only, since assembling it requires electronics and soldering irons. Netflix hasn't made one available to purchase yet.
The device has been widely nicknamed the Netflix and Chill button, online slang for having sex.
Source: Verge
Boohoo returns to profit
Fashion brand Boohoo has bounced back after a poor year, with quarterly revenue up 35% year on year to £90.8m. Profit was up 39% to £6.3m.
That follows a turbulent year, with the firm's shares still recovering from poor Christmas performance.
Joint chief executives Carol Kane and Mahmud Kamani said: "We are pleased to report a successful first half, with strong revenue growth driven by acquiring new customers through our investments in price, promotions and marketing spend."
Source: City AM
In case you missed it...two longer reads
Marketing, in partnership with Sky Media, is proud to unveil the inaugural shortlist for the New Thinking Awards, composed of the leading brands and agencies that have shown they are pioneering change.
Cadbury's "gorilla" has been named the public's favourite ad of all time, while marketers' top ad is Guinness's "surfer', according to polls run by Marketing celebrating the 60th anniversary of the TV ad break.
If you watch one video today...
Rather than a video, this week we're pointing you towards our new podcast. Listen to the first episode below and find out more here.
You can also watch Marketing's interview with McDonald's CMO Alistair Macrow
He lifts the lid on the fast food giant's most significant campaign focused on quality and provenance.