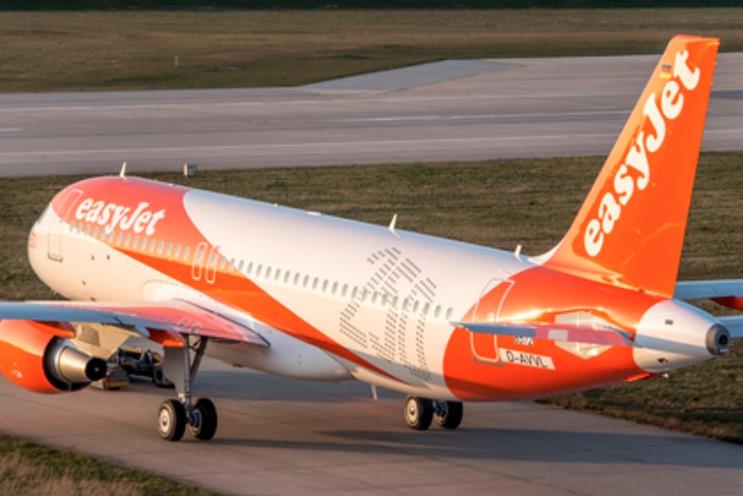 Asda ends Black Friday to 'focus on savings across the season'
Asda has today confirmed it will step back from this year's Black Friday sales due to what it claims is "shopper fatigue" - despite the widespread uptake of deals last year.
It will instead invest £26m in "sustained savings" over the festive period to avoid the "hustle and bustle and pressure" of one and two day flash sales, it said, after introducing Black Friday just two years ago.
Last year the business was slammed after fights broke out in store as people jostled for deals.
Source: Asda
Easyjet chief warns security must be tightened
It is her first interview since the Russian airplane crash over Egypt, CEO Carolyn McCall admitted that a bomb on board a plane is the issue that keeps "airline chief executives awake at night" and called for security to be stepped up internationally.
She said: "I think the government has come out quite clearly and said that Sharm will have to tighten airport security."
Easyjet hoped to return stranded passengers by the end of the weekend, she added.
Source: BBC
Aldi slams Dispatches 'expose' for misrepresenting the brand
Aldi has hit back at a Channel 4 investigation that aired last night, by claiming it misrepresents the brand and is based on selective information that doesn't reflect how the business operates.
The documentary, which filmed two undercover store workers, showed health and safety breaches, grossly out of date and damaged food, confusing use-by dates and staff under significant time pressure to stock shelves, meaning stock rotation was not done adequately. It also showed staff were made to come in 15 minutes early without being paid.
However Aldi slammed the programme, which in the main focused on two stores.
A spokesperson said: "Our customers shop with Aldi because we offer them the best products at the best prices. We are proud to have been named Which? Best Supermarket for a record fourth time."
The hashtag #dispatches appeared to show overwhelming support for the brand last night.
Source: Aldi
In case you missed it...two longer reads
Always #LikeAGirl, the powerful campaign that captured the female empowerment zeitgeist, has swept the board at the inaugural Marketing New Thinking Awards in association with Sky Media, scooping the Grand Prix and three category gongs.
As marketing – and the world at large – continues to face rapid change, marketers will need to reframe the issues of diversity and inclusion, transitioning from a moral matter of representation to a problem-solving necessity. Time for the #DiversityRevolution, writes Rebecca Coleman.
If you watch one video today...
Rather than a video, this week we're pointing you towards our new podcast. Listen to the second episode below and find out more here.