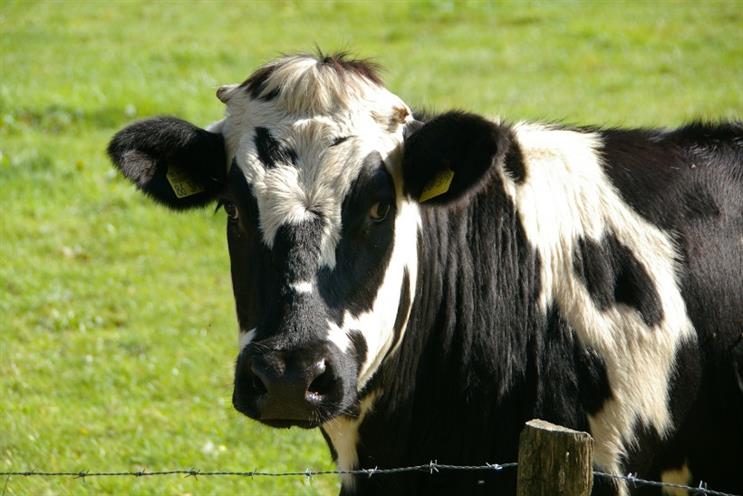 Coca-Cola has promoted Europe's James Quincey to president and COO
Coca-Cola has promoted Quincey, who previously led European operations, to second in command at the soft drinks behemoth.
Quincey has been at the company for 19 years and, according to the Financial Times, has been key in important moments in the company's history, including the purchase of Innocent Smoothies.
Analysts are widely speculating that this move is a first step in grooming Quincey to take over from current chairman and chief exec Muhtar Kent. Although it's not expected that he is to step aside anytime soon.
Source: FT.com
Asda joins Morrisons in providing a fairer solution to dairy farmers
Asda has bowed to pressure from dairy farmers over the amount they are paid for milk, increasing the price it pays to 28p a litre.
According to the BBC, this has been welcomed by the National Farmers' Union despite not meeting the 30p-32p they have estimated it costs to produce a litre of milk.
The move also goes slightly further than Morrisons, which hasn't increased the rate it pays farmers overall but has created a separate milk brand that is more expensive, so consumers can select to pass on a fairer rate to farmers but shoulder the burden themselves.
Source: BBC
Samsung launches Galaxy S6 Edge+ and Samsung Pay
Samsung has released its latest smartphone and announced that Samsung Pay will launch in the US and Korea this month, with UK and other key European markets to follow.
The 5.7" smartphone continues the brands' commitment to a larger sized smartphone and has been built with technology such as wireless charging.
It also announced the dates for the launch of its Samsung Pay service, which it first announced in March, although it didn't release specific dates for the UK.
Source: Samsung
In case you missed it...two longer reads
Retailers Must Use Robots, Digital Mannequins, VR And Drones To Stay Future Proof
To ensure they survive on the high street, retailers must continue to innovate with new technologies and improve the customer experience, argues Chris Mitchell at Engage Works. He set out five key things retailers should be doing to keep one eye on the future.
Why is Tesco acting like a self-appointed sugar regulator?
Tesco is already suffering a massive public trust deficit, argues Ian Humphris, joint MD of LIFE. The retailer's decision to drop children's drinks with added sugar is laudable, but it's a stretch to consider the brand our new health guardian.
Watch the public react to the news Tesco is changing the voice in its "irritating" self service checkouts.