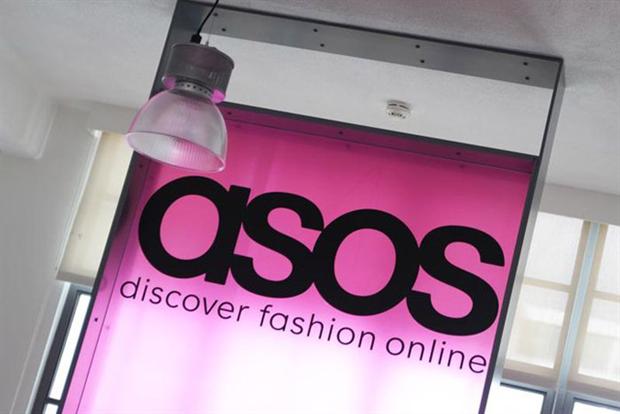 ASOS founder Nick Robertson steps down
Nick Robertson, who founded the online fashion retailer As Seen On Screen in 2000, has stepped down as its chief executive with immediate effect. He will remain with the company as a non-executive director. His successor as chief executive is Nick Beighton, the chief operating officer who joined ASOS in 2009 as chief financial officer.
ASOS chairman Brian McBride said: "Nick Robertson's passion and vision have built a start-up into a world-class company."
Robertson retains a £180m stake in the company, which is worth £2.4bn.

Source: Daily Telegraph
London cabbies change pricing
Many of London's black cabs will for the first time offer fixed prices on all journeys, as well as discounts on longer journeys at off-peak times.
The change, effective from today, is led by Gett, an Israeli firm which has more than 6,000 of the capital's 25,000 black cabs signed up to its platform.
Gett has previously experimented with fixed fares in central London while rival Hailo has offered fixed fares to London airports.
Steve McNamara, general secretary of the Licensed Taxi Drivers Association said: "Taxi drivers cannot work at the prices Uber drivers do. [But this] is something the industry has wanted to offer for some time. The taxi industry is very keen to move into the 21st century."

Source: Financial Times
LinkedIn and Instagram update messaging
LinkedIn, the business social network, has revamped its messaging service to allow its members a more informal style of communication including emojis and gifs.
The update introduces group conversations and "a cleaner and more streamlined look", according to LinkedIn's director of product management Mark Hull.
Meanwhile, the photo-focused network Instagram, which is part of Facebook, has made it possible for users of its Instagram Direct messaging service to send photos and videos in an existing message thread rather than having to start a new conversation.

Source: CNet
In case you missed it...two longer reads
Marketers struggling with the basics of mobile advertising will face further challenges as Apple pushes away from traditional online ads and towards a behaviour-driven model for iPhone users.
"M, book me a cab" - this perfunctory command sits at the heart of the challenge that many brands will soon face, says Ramzi Yakob, strategist at TH_NK.
If you watch one video today...
Watch Sam Bompas explain Bompas & Parr's "alcoholic architecture", a vaporous cloud of booze in Borough Market.