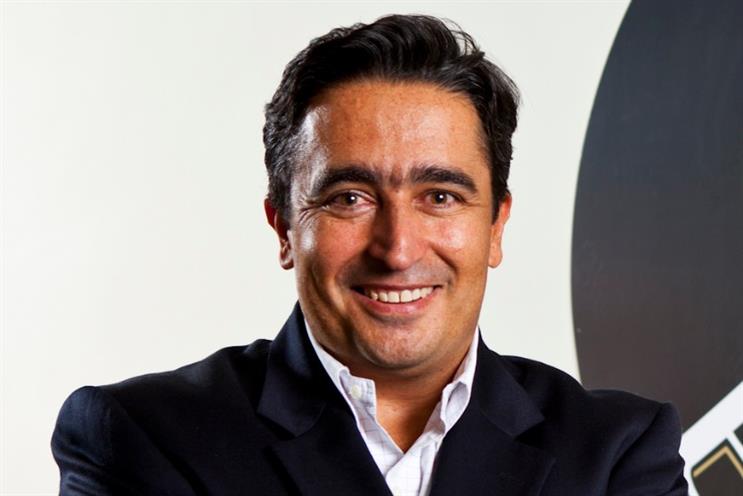 In case you missed it...two longer reads
Bugaboos's bikini clad model shoot shows a "straight up lack of disrespect" for mums, argues Jules Keen, head of marketing at The Talent Business. She argues it therefore alienates the brand's core target audience by essentially catcalling: "Betcha wish your girlfriend/body was hot like me…" (delete as appropriate for male or female audiences).
Don't underestimate how far Oculus Rift has come in a short space of time, says Fitch's Alasdair Lennox. Brands should be planning for 'serious benefits' and the chance to give consumers dream-like shopping experiences.
The exposure of the details of 37 million married cheaters has resulted in a moral war, but also a marketing one, argues ClearScore's Justin Basini. While many are reviled by the idea of an affairs site, the hack has also raised awareness among many prospective cheaters – who are willing to take the risk.
If you watch one video today...
Watch Marketing's editor Rachel Barnes interview Unilever CMO Keith Weed about the company's partnership with Vice and the utility of artifical intelligence