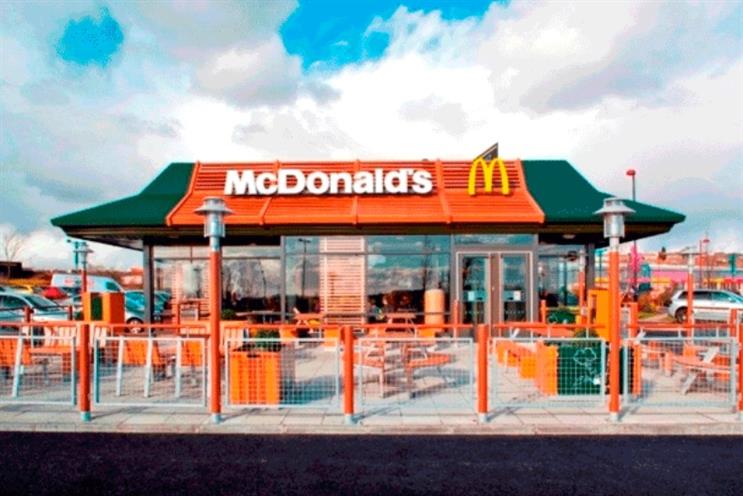 Barbe sales slide for eighth consecutive quarter
Mattel has posted a 4% sales slide for its Barbie brand, contributing to a fall to $223.8m in net income for the quarter, whereas last year the figure was $331.8m.
It is the eighth consecutive sales slide for the Barbie brand as kids look to more modern and tech-driven toys. But Mattel remains bullish that it is on the right path to modernising the business, with chief exec Christopher Sinclair saying "We're very encouraged by the progress we are making on reenergizing the company," according to the BBC.
According to the report, a strong dollar also hit the overseas revenue for the brand of which nearly half of its revenue comes from international sales.
Source: BBC
McDonald's admits accountancy error
McDonald's UK has admitted it made an accountancy error on its 2013 results that caused it to overstate its turnover by £130m.
The fast food chain said the error was a "human" one that was made by misplacing the decimal point and that it didn't impact the £337.8m gross profit that it reported for that year, according to the Telegraph.
Source: Telegraph
Tesco continues turnaround by selling off more retail space
Tesco is selling off almost £250m of supermarket sites to a property developer, the latest in its move to turnaround its fortunes.
The space, which is predominantly in London, the South East and Bath, has been sold to property investment firm Meyer Bergman, which could be used to build almost 10,000 new homes.
According to the retailer, it has abandoned plans for 49 new stores and will be shutting 43 existing underperforming stores.
Source: BBC
Always #LikeAGirl, the powerful campaign that captured the female empowerment zeitgeist, has swept the board at the inaugural Marketing New Thinking Awards in association with Sky Media, scooping the Grand Prix and three category gongs.
As marketing – and the world at large – continues to face rapid change, marketers will need to reframe the issues of diversity and inclusion, transitioning from a moral matter of representation to a problem-solving necessity. Time for the #DiversityRevolution, writes Rebecca Coleman.
If you watch one video today...
Rather than a video, this week we're pointing you towards our new podcast. Listen to the second episode below and find out more here.