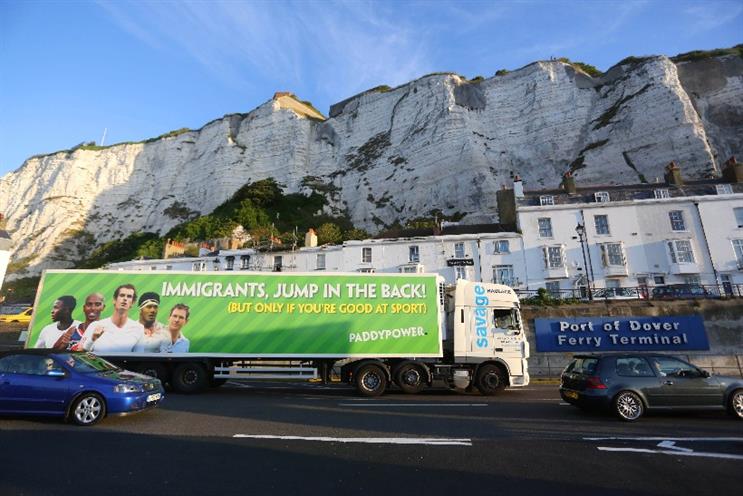 Betty Power agree merger terms
Paddy Power and Betfair have agreed to terms for their merger, first floated earlier this month. In keeping with their earlier announcement, the new entity will be called 'Paddy Power Betfair', though it has been nicknamed Betty Power.
The pair confirmed a plan to keep the two brands distinct, though did reference possible job cuts with "cost synergies".
Paddy Power chairman Gary McGann will take the same role at the new entity, while Betfair CEO Breon Corcoran becomes CEO.
Source: Financial Times
Apple ramps up AI hires
Apple has been hiring experts in the facet of artificial intelligence known as machine learning, which lets devices predict a user's needs based on their previous behaviour.
According to Reuters, the idea is to catch up with Google, which is will ahead in terms of giving users what they need via contextual information.
Apple is hiring for at least 86 experts in the field, but Reuters notes the firm's progress may limited due to its strict stance on privacy. Apple prides itself on collecting as little data as possible on its users, but machine learning relies on behavioural information to make accurate predictions.
The news comes as Apple prepares to launch a new iPhone, expected to be the iPhone 6S, on Wednesday.
Source: Reuters
Costa will raise prices after living wage impact
Whitbread, the owner of Premier Inn and Costa Coffee, is preparing to hike up prices across its hotels and shops in response to the government's new "living wage".
The boost will require employers to pay a minimum of £7.20 an hour from 2018, rising to £9 an hour by 2020, up from £6.50 currently.
Whitbread described this as a "substantial cost increase", and will give further details during its interim results in October.
Source: Financial Times
In case you missed it...two longer reads
Marketers struggling with the basics of mobile advertising will face further challenges as Apple pushes away from traditional online ads and towards a behaviour-driven model for iPhone users.
"M, book me a cab". This perfunctory command sits at the heart of the challenge that many brands will soon face, says Ramzi Yakob, strategist at TH_NK.
If you watch one video today...
Watch Sam Bompas explain Bompas & Parr's "alcoholic architecture", a vaporous cloud of booze in Borough Market.