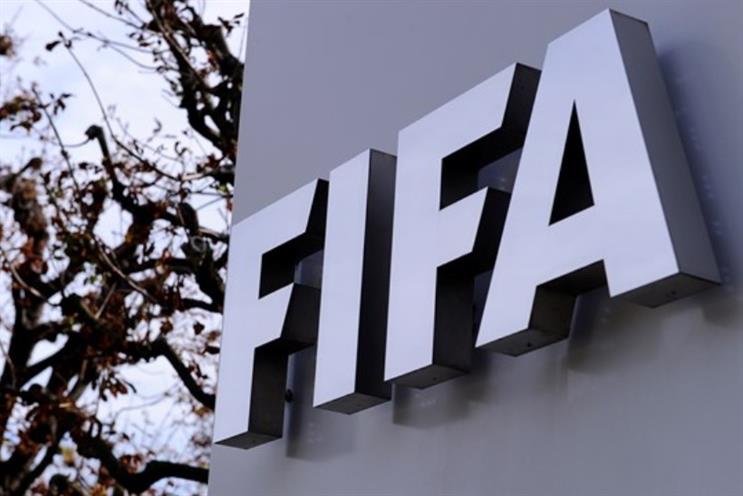 Volkswagen promises to regain brand trust as profits plummet
Volkswagen boss Matthias Müller has vowed to regain trust in the scandal-stricken car manufacturer, which is reeling from its worst loss in history.
VW has posted an operating loss of €3.48bn in the third quarter against a profit of €3.2bn a year earlier. The company took a €6.7bn charge to cover the cost of recalling 11m vehicles which contain software to cheat emission tests.
Source: The Telegraph
Sponsors go before select committee as Sepp Blatter makes surprising Fifa scandal omission
Suspended Fifa president Sepp Blatter has admitted that the Russian World Cup bid had been decided ahead of the announcement.
The announcement came on the same day that FA chairman Greg Dyke and World Cup sponsors, such as Coca-Cola, McDonald's, Visa and Anheuser-Busch Inbev, were called before a culture, media and sport select committee.
Dyke was questioned on the £21m spent on the UK bid, of which £2.5m was taxpayer money. He said: "It would be very nice to get taxpayers' money back", according to The Guardian.
Source: The Guardian
UK boards need to comprise 33% women by 2020
The Davies Review, a government-backed report into gender diversity into board rooms, has concluded that a target of 33% female board members at the biggest UK firms needs to be met by 2020.
The previous aim was 25%. The report also expands current targets from the FTSE 100 to include the top 250 business in the UK.
The report is intended to increase the pipeline into executive roles for women but while there are boardroom targets, there are no targets for executives.
Source: Financial Times
Nintendo shares hit by delay in releasing mobile game
Nintendo shares plunged 10% today as the games brand announced a new character-based social network Miitomo.
According to the Financial Times, the fall in share price is a reaction to the disappointment that Nintendo didn't release a mobile game based on its most famous franchise Mario.
Miitomo will be a smartphone game based on people's Mii avatars but has now been delayed until next year.
Nintendo has been criticised for not capitalising on the lucrative mobile gaming market quickly enough, or using the opportunity to introduce the Mario character to younger people that don't know it via smartphones.
Source: Financial Times
In case you missed it...two longer reads
Always #LikeAGirl, the powerful campaign that captured the female empowerment zeitgeist, has swept the board at the inaugural Marketing New Thinking Awards in association with Sky Media, scooping the Grand Prix and three category gongs.
As marketing – and the world at large – continues to face rapid change, marketers will need to reframe the issues of diversity and inclusion, transitioning from a moral matter of representation to a problem-solving necessity. Time for the #DiversityRevolution, writes Rebecca Coleman.
If you watch one video today...
Rather than a video, this week we're pointing you towards our new podcast. Listen to the second episode below and find out more here.