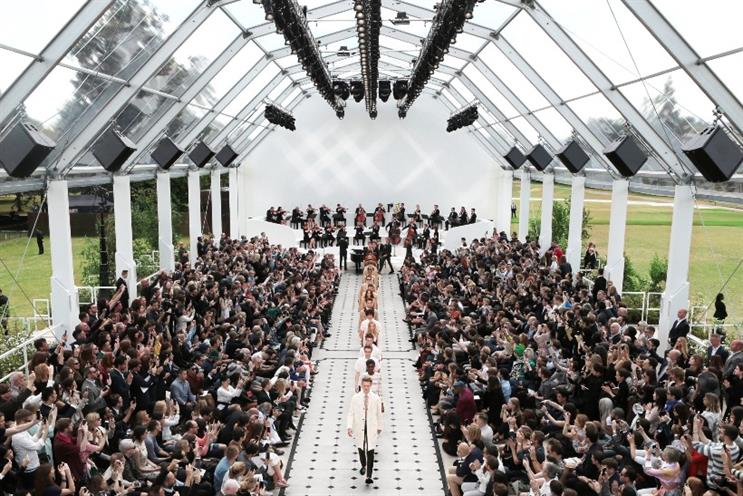 Aldi leads supermarkets towards farmer-friendly pledge
Aldi has jumped in first to sign a deal drawn up by the National Farmers Union labelled the 'fruit and veg pledge'.
The pledge includes measures such as committing to supplying fruit and veg, the supermarkets financing any deals on fruit and veg and also the removal of bureaucracy and unfair charges on the farmers.
According to The Guardian, the NFU is now calling on all major supermarkets to follow Aldi in signing the pledge.
Source: The Guardian
Burberry and Yum, owner of KFC and Pizza Hut, financials hit by slowing Asia markets
What does Burberry have in common with fast food? Not a lot, aside from the fact that falling sales in Asia and particularly China has hit the high end fashion retailer and KFC and Pizza Hut owner Yum.
Both companies released their latest financial figures, with Burberry's sales growth slowing from 11% to 8% due to a slowdown of sales in Asia. Similarly, Yum foods posted a 3% revenue drop for the three months to June 13 and attributed it to slowing sales in China.
Burberry's revenue for the first quarter reached £407m, while Yum posted a $3.1bn revenue for the same period.
Both companies said sales in the US and Europe were still strong.
Source (Burberry): Telegraph
Source: (Yum): BBC
In case you missed It...two longer reads
Airbnb is taking its first major step into value-driven marketing, aligning itself with positive support for the kindness of strangers and diversity by asking 'Is Mankind?'. We spoke to Airbnb CMO Jonathan Mildenhall about the shift in strategy and why the brand stepped up to support Caitlyn Jenner's award.
In an interview with Marketing and SapientNitro SVP and European MD Nigel Vaz, Tinder founder Sean Rad says there is no question that his app invented the swipe as a decision maker. The interaction is certainly synonymous with the dating app and has been mimicked across all areas of mobile apps ever since. However, he admits that there is a lot more that apps and brands need to do to keep millennials engaged via their phones.
If you watch one video today...
Watch executives from Google, Microsoft and the BBC discuss the UK's "pipeline" problem – the demand for digital skills outstripping the supply of workers with those capabilities.
The key is education, with private firms and the government racing to convince more young people – particularly women – to take up science and tech.
---
Recommended