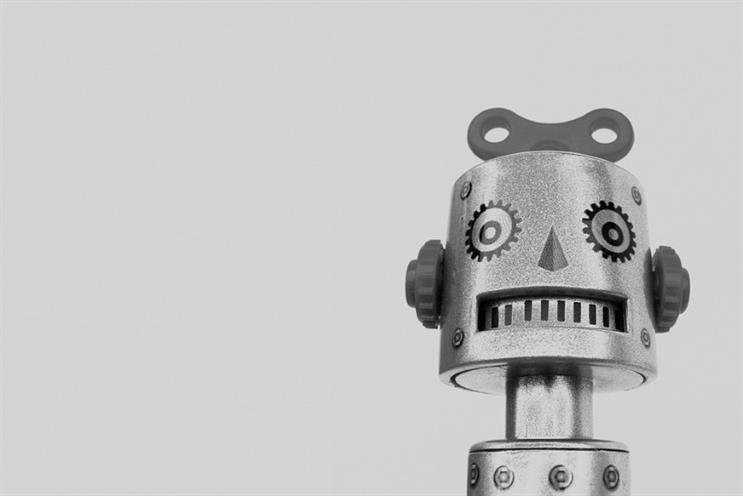 Aldi and Lidl to open five times as many stores than big four
Aldi and Lidl are plotting to open more than five times as many new ­supermarkets as their "Big Four" rivals combined, as the budget chains' rampant UK expansion continues apace.
This year Aldi has filed 93 planning applications to open new stores, while Lidl has lodged 78.
In stark comparison, Tesco, Morrison's, J Sainsbury and Asda have filed a total of just 29 planning applications.
Source: Telegraph
Future jobs at risk from robots
Policymakers must act now to ensure robots do not consign humans to the scrapheap, according to the chief economist of the Bank of England.
Andy Haldane warned 15 million British jobs could be made redundant by machines in the next two decades.
He urged policymakers to act quickly to ensure workers affected by automation did not become disillusioned. "We'll have to think imaginatively," he said. "A lot of these trends are kicking in now."
Source: Telegraph
FMCG sales up across Europe but down in UK
The volume of FMCG products – such as soft drinks, toiletries and food – purchased across Europe increased year-on-year for the sixth consecutive quarter, according to the latest data from Nielsen.
In the third quarter of 2015, FMCG sales volume across Europe increased 1.3%. The growth in volumes was accompanied by a 1.7% rise in prices paid.
Only three European countries experienced a decline in nominal growth – Switzerland (-1.5%), Finland (-0.9%) and the UK (-0.3%).
Source: Nielsen
In case you missed it...two longer reads
This month we looked at new economic models and how marketing fits into a future of potential postcapitalism. Read all our insights and news from the theme in one place.
Lidl's marketing and advertising director, Arnd Pickhardt, scooped the Marketers' Marketer of the Year award after being voted in overwhelmingly by elite industry players in Marketing's Power 100.
If you watch one video today...
Rather than a video, this week we're pointing you towards our new podcast. Listen to the third episode below and find out more here.