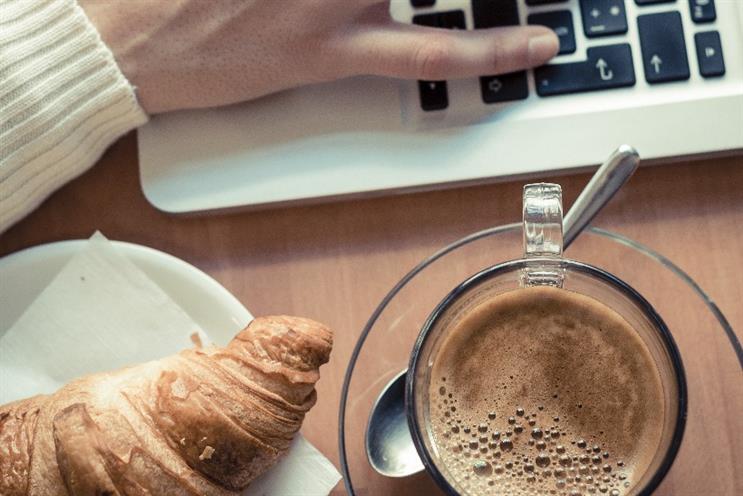 Fifa sponsors demand reform as Blatter is re-elected
Fifa sponsors including McDonald's, Coco-Cola, Visa and Adidas have called on Fifa to act quickly to repair the football governing body's reputation and win back trust, after Sepp Blatter was re-elected president.
Brands, in particular Visa, have been clear that they will "reassess" sponsorship unless Fifa, which is dogged by accusations of corruption, made swift "changes." Fifa rakes in around £116m a year from brand partnerships.
Source: BBC News
Vinnie Jones emerges as first celeb ambassador of e-cigs
The Lock, Stock and Three Smoking Barrels star has emerged as the first UK ambassador of e-cigarettes in a deal with KiK E Cigarettes. Jones will be the face of the brand as part of a £1.2m campaign that will see the brand roll out a TV ad on June 6 centred around the Championship League Final.
KiK has caused controversy in the past, after its latest campaign was slapped down by the ASA for featuring an "overtly sexual" female.
Emirates signs three year deal as lead partner of The FA Cup
Emirates has ramped up its sports sponsorship with a deal that will see the cup renamed The Emirates FA Cup until 2018. The airline, which is already a supporter of football with partnerships across clubs including AC Milan, Real Madrid and Arsenal, said it wants to tap into the "unifying factor" the sport brings.
The FA said the sponsorship would take the tournament to "new audiences".
In case you missed it... Two longer reads
Last Thursday and Friday saw Google host its annual conference I/O. We listened in, read all the updates and cut through the fluff to bring you the five key highlights for marketers.
The level of decline that Tesco has seen, particularly in terms of people's perception of the brand, has come as a bit of a suprise. So why has such an established brand like Tesco taken such a fast fall from grace and other beheamoths such as Nike and Apple haven't? Jim Prior, CEO at The Partners and Lambie-Nairn looks at what Tesco could learn from the branding superstars.
If you watch one video today...
This video is part of our regular feature in which we ask marketers a question suggested by readers. This month we asked 'what ways willl marketing change as a sector?'