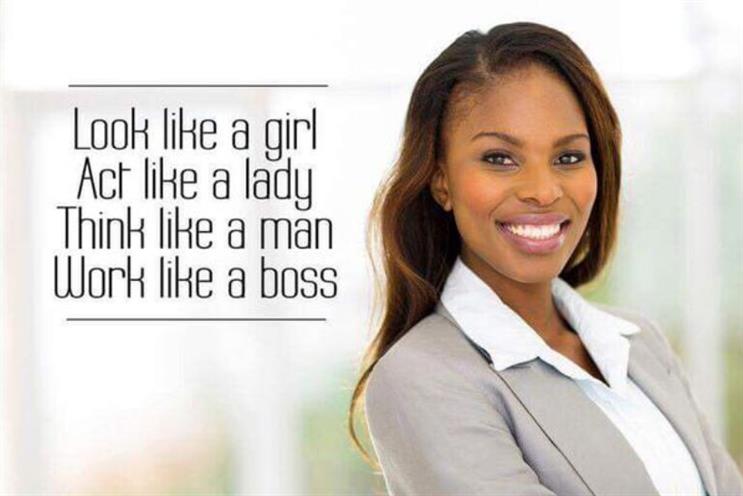 Morrisons creates new milk brand
Morrisons will launch a new milk brand that will give an extra 10p per litre to farmers, the supermarket has said.
Called "Morrisons Milk for Farmers", the new brand will arrive in stores during the autumn, and is aimed at shoppers who want to support dairy farmers.
The concession comes after dairy farmers protested at Morrisons' milk prices, saying price cuts were forcing them out of business. Action last week saw farmers emptying milk shelves in supermarkets around the UK.
The new milk brand will sit alongside Morrisons' standard-price milk in the dairy isle, and costs £1.12 for a four-pint bottle, 23p more expensive than usual.
Morrisons' corporate services director Martyn Jones said: "We recognise that the current market for liquid milk is impacting on hardworking dairy farmers and their families.
"We want to reassure the industry that the retail price we charge for Morrisons milk reflects the highly competitive retail market. It is not linked to the price we pay our milk suppliers."
Source: Morrisons
Tinder: we're not responsible for a 'dating apocalypse'
Tinder has gone on a 30-tweet rant against claims that its service heralds a "dating apocalypse".
The claims were made in a lengthy Vanity Fair article, published last week. It draws on interviews with a number of twentysomethings who essentially say that dating via Tinder and similar apps encourages a culture of easy hook-ups, to the detriment of serious relationships.
Tinder didn't go on its rant until yesterday, when author Nancy Jo Sales tweeted a recent study showing 30% of Tinder's users were married. Here's a sample:
The Tinder Generation is real. Our users are creating it. But it's not at all what you portray it to be.

— Tinder (@Tinder) August 11, 2015
And:
Talk to our many users in China and North Korea who find a way to meet people on Tinder even though Facebook is banned.

— Tinder (@Tinder) August 11, 2015
Source: Tinder on Twitter
Bic's 'Look like a girl…think like a man' ad causes outrage
Bic South Africa has apologised after posting an image to its Facebook page showing a woman and the caption: "Look like a girl, act like a lady, think like a man, work like a boss #HappyWomensDay."
The image was intended to celebrate Women's Day in South Africa, but a backlash from Bic's female Facebook users forced the company to delete its post.
One user wrote: "Belittling customers. Tragic…Don't speak to your segments in stereotypes, it's insulting."
Bic apologised in a follow-up post.
Source: Guardian
In case you missed it...two longer reads
Retailers Must Use Robots, Digital Mannequins, VR And Drones To Stay Future Proof
To ensure they survive on the high street, retailers must continue to innovate with new technologies and improve the customer experience, argues Chris Mitchell at Engage Works. He set out five key things retailers should be doing to keep one eye on the future.
Coding: the kids are alright, but what about the grown-ups?
When it comes to creating a future workforce of agile minds, we are on the right track with kids, but we need to address the problem with the adults of our world, says Jon Davie, UK CEO of digital agency Zone.
He argues it is "not OK" for adults not to engage with the tech that is changing our working landscape.
Watch the public react to the news Tesco is changing the voice in its "irritating" self service checkouts.