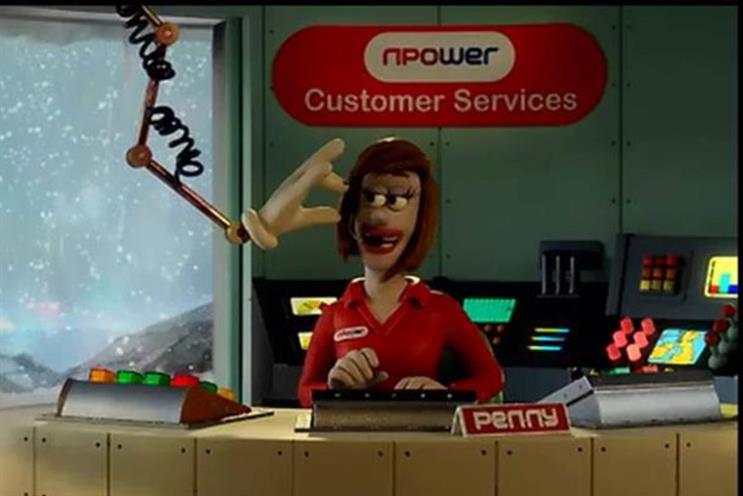 Npower fined £26m and faces prospect of ad ban
Energy giant Npower has been ordered to pay £26m for inaccurate bills and failing to deal with complaints, and if it fails to hit improvement targets will be banned from advertising.
Regulator Ofgem ruled that Npower had "failed to handle complaints within a reasonable timeframe", while its inept billing practices had led to more than 500,000 customers being affected between September 2013 and December 2014.
Ofgem said that the £26m fine - the largest to be paid by a Big Six energy provider - would be paid out to the worst-affected customers and charities.
The watchdog added that it had set Npower targets. If it fails to hit them then it will have to cease all sales and marketing activity.
Npower frequently tops lists for most-complained-about energy company. Ironically, much of its marketing output has been focused on the supposed virtues of its customer services.
Source: BBC
Apple bolsters marketing department
Apple has broadened the role of vice-president of worldwide marketing Phil Schiller to cover the running of its App Store business across all Apple platforms.
The tech giant also said it is bringing in Tor Myhren in the first quarter of 2016 as its vice-president of marketing communications. Myhren will join Apple from Grey Group, where he was chief creative officer of Grey New York.
Schiller's expanded role comes as Apple promotes vice-president of operations Jeff Williams, who oversees Apple Watch, to chief operating officer. The COO role has been vacant since Tim Cook became chief executive in 2011.
Source: Apple
In case you missed it...two longer reads
2015 was a year that many of the world's biggest brands would rather forget. Marketing unveils the year's biggest marketing blunders.
The past 12 months delivered marketing that was controversial, groundbreaking and, at times, baffling. Here are some of the year's biggest marketing stories.
If you watch one video today...
Rather than a video, this week we're pointing you towards our new podcast. Listen to the fourth episode below and find out more here.