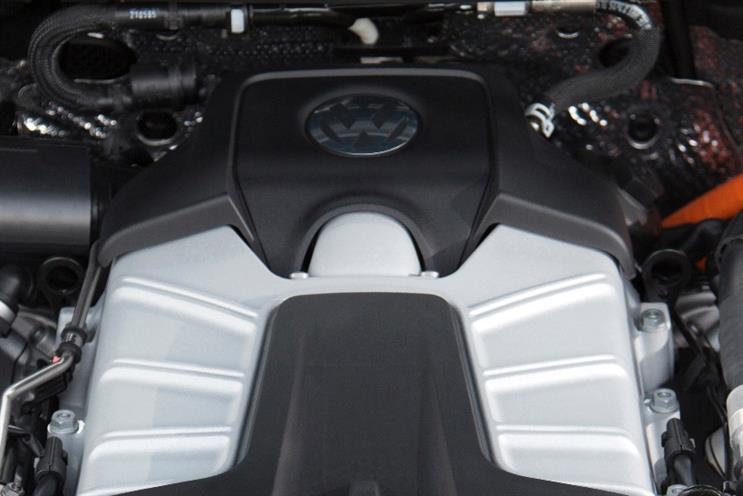 Ofcom shares doubts that O2/Three merger could damage UK mobile operator competition
Ofcom has spoken out about its concerns that the merger between O2 and Three, which would give the company 40% of the mobile market in the UK, would ruin the healthy competition held by the four major players currently.
According to the BBC, Ofcom chief executive Sharon White, said it would get rid of Three as a competitive newcomer and that the current four businesses provided enough competition to give consumers "good results" and "competitive returns" for the businesses.
The Competitions and Market Authority (CMA) has already warned that it will impact competition. The EC will cast a decision on whether the CMA can investigate by 30 October.
Source: BBC
VW US exec admits he knew of emissions issue in 2014
VW US president and CEO Michael Horn knew about the use of its emissions issues 18 months ago, the company is to admit to congress today.
VW has released a statement saying the US exec was alerted to the emissions issue in spring 2014 and knew that "defeat device" testing could be used against non-compliance issues.
The company is currently being investigated for prolonged non-compliance with the emission levels of its cars, which has seen 500,000 recalled in the US.
Source: The Guardian
Samsung Pay launch shadowed by hack attack
Samsung's launch of its mobile payments service in the US has become overshadowed by an earlier hack attack on LoopPay, a business Samsung bought in February.
The business said the attack would not impact Samsung Pay users in any way.
The hack has been reported to have been by a Chinese group called Codoso Group or Sunchock Group and the group had access to LoopPay's computer network between March until August.
Source: Financial Times
In case you missed it...two longer reads
Tesco is understood to be bringing back the concept of its famous 90s "Dotty" marketing campaign in a festive brand ad featuring Welsh celebrity Ruth Jones.
Marketing, in partnership with Sky Media, is proud to unveil the inaugural shortlist for the New Thinking Awards, composed of the leading brands and agencies that have shown they are pioneering change.
If you watch one video today...
Rather than a video, this week we're pointing you towards our new podcast. Listen to the second episode below and find out more here.
You can also watch Marketing's interview with McDonald's CMO Alistair Macrow
He lifts the lid on the fast food giant's most significant campaign focused on quality and provenance.