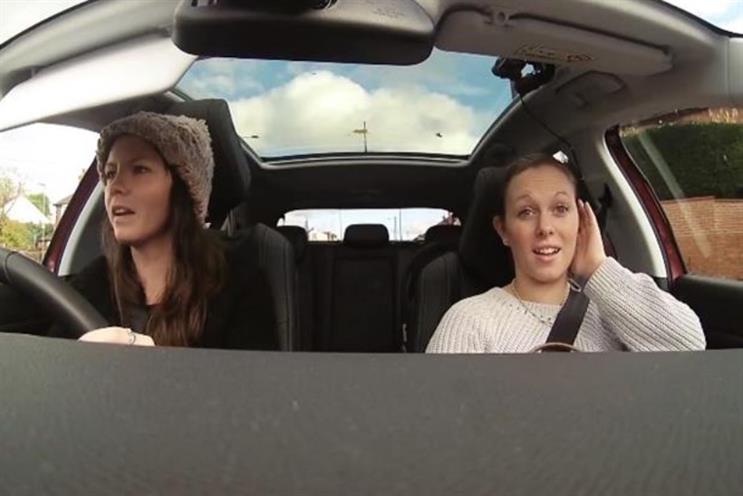 Peugeot to publish 'real' emissions data in transparency push
Peugeot Citroen has said it will publish 'real world' emissions and fuel consumption data (as opposed to made-up figures) for its cars.
The move is clearly designed to draw a distinction between Peugeot Citroen's 'real' data and Volkswagen's fabricated emissions data, after the latter led to an ongoing global scandal.
The French automotive company is working with environmental group Transport & Environment to collate the figures, which will be gleaned from tests conducted on public roads in "read driving conditions". Fuel consumption data will become available in spring next year, while emissions figures will be published from the spring of 2017.
Source: BBC
Virgin Media slams competition watchdog's decision on BT's EE takeover
Virgin Media has demanded a rethink of the approval for BT's £12.5bn takeover of mobile group EE, describing the Competition and Markets Authority (CMA)'s analysis of the deal as "extraordinary", arguing that such a deal could lead to unfair competition for Virgin Mobile and inflated prices for consumers.
Virgin Media has made a new submission to the CMA claiming that the decision to give the BT-EE deal the green light without any restrictions to protect virtual networks was based on flawed analysis that "materially understates" the threat to competition and consumers.
Source: The Telegraph
In case you missed it...two longer reads
This month we looked at new economic models and how marketing fits into a future of potential postcapitalism. Read all our insights and news from the theme in one place.
Lidl's marketing and advertising director, Arnd Pickhardt, scooped the Marketers' Marketer of the Year award after being voted in overwhelmingly by elite industry players in Marketing's Power 100.
If you watch one video today...
Rather than a video, this week we're pointing you towards our new podcast. Listen to the third episode below and find out more here.