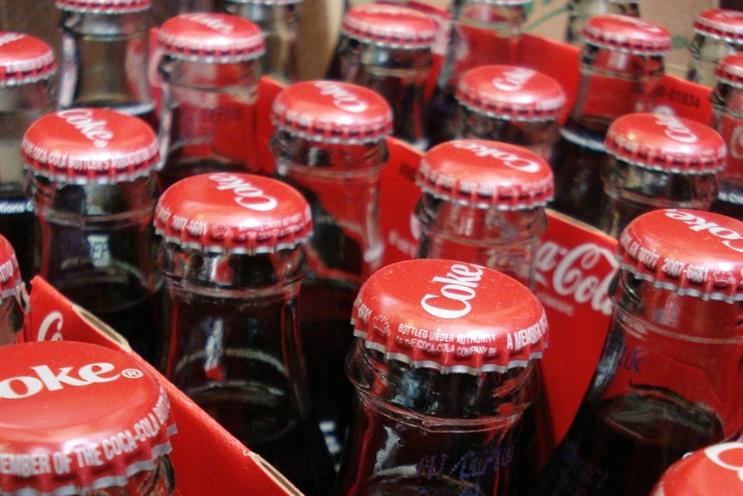 Porsche dragged into emissions scandal
Volkswagen cars with bigger diesel engines also contained software devices designed to cheat in emissions tests, according to US regulators.
Porsche, Audi and VW cars are all included in this new investigation, which affects at least 10,000 vehicles.
The Environmental Protection Agency (EPA) said that cars with 3.0 litre engines from the years 2014 to 2016 are affected.
Source: BBC
Fizzy drinks linked to 'increased heart risk'
A study of 42,000 middle-aged men found that two 200ml soft drinks each day was enough to increase the chance of heart failure by 23%.
The research included fizzy drinks, sweetened fruit squash and other drinks with added sugar or artificial sweeteners, but did not include natural fruit juice.
Researchers warned that because it was an observational study, no conclusion could be drawn to say sweetened drinks definitely caused heart failure.
Source: Telegraph
Consumer confidence at record high
UK consumer confidence has hit a record high as more of us are optimistic on job prospects, personal finances and being able to spend more in the immediate future, according to Nielsen.
The last time Britons were this upbeat was in the first three months of 2006 and confidence has risen gradually in the last two years, the index shows.
Source: Mail online
In case you missed it...two longer reads
Always #LikeAGirl, the powerful campaign that captured the female empowerment zeitgeist, has swept the board at the inaugural Marketing New Thinking Awards in association with Sky Media, scooping the Grand Prix and three category gongs.
As marketing – and the world at large – continues to face rapid change, marketers will need to reframe the issues of diversity and inclusion, transitioning from a moral matter of representation to a problem-solving necessity. Time for the #DiversityRevolution, writes Rebecca Coleman.
If you watch one video today...
Rather than a video, this week we're pointing you towards our new podcast. Listen to the second episode below and find out more here.