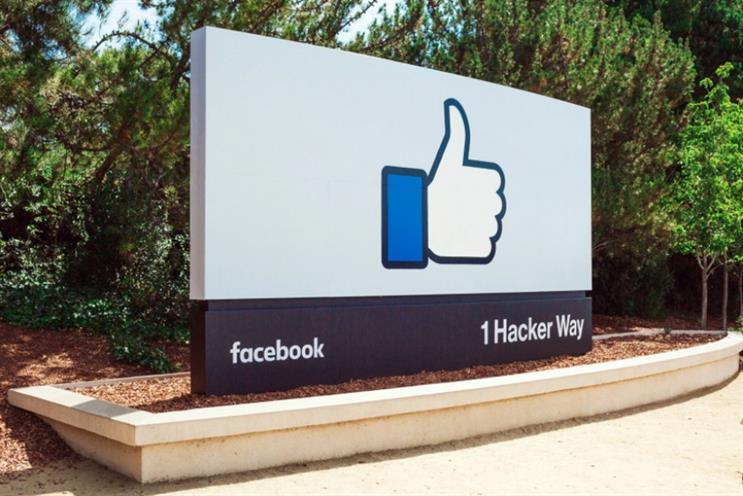 CoolBrands survey shows new tech brands knocking out luxury
Digital entertainment brands are gaining "stature" at the expense of established kings of luxury, the annual CoolBrands report has suggested.
Spotify was the highest new entrant at 11th place, while Netflix and Instagram came in fifth and seventh place, making it the top 10 for the first time.
Meanwhile, Sony, Dom Pérignon, Rolex, Bose and Selfridges were knocked out of the top 20 altogether.
Source: Telegraph
Facebook founder pledges to bring internet to refugees
Facebook founder Mark Zuckerberg has announced plans to help bring the internet to UN refugee camps.
Speaking at a UN forum in New York, he said it would help refugees access aid and maintain family links and help the UN meet its development goals and lift people out of poverty.
He also said Facebook would be part of a new campaign to make the internet available to everyone on the planet within five years.
Source: BBC
Rolls-Royce faces 'corruption' investigation in Brazil
The brand faces two investigations in Brazil after it admitted last month it is cooperating with investigating bodies, believed to include Brazil's federal anti-corruption authority, according to The Guardian.
Rolls-Royce was first dragged into a scandal in February after a former Petrobras executive alleged the group paid him and others bribes in exchange for contracts with the oil company.
The Brazilian oil company is engulfed in a corruption scandal in which billions of dollars were allegedly paid by companies to win contracts.
Source: The Guardian
In case you missed it...two longer reads
Marketing, in partnership with Sky Media, is proud to unveil the inaugural shortlist for the New Thinking Awards, composed of the leading brands and agencies that have shown they are pioneering change.
Cadbury's "gorilla" has been named the public's favourite ad of all time, while marketers' top ad is Guinness's "surfer', according to polls run by Marketing celebrating the 60th anniversary of the TV ad break.
If you watch one video today...
Rather than a video, this week we're pointing you towards our new podcast. Listen to the first episode below and find out more here.
You can also watch Marketing's interview with McDonald's CMO Alistair Macrow
He lifts the lid on the fast food giant's most significant campaign focused on quality and provenance.