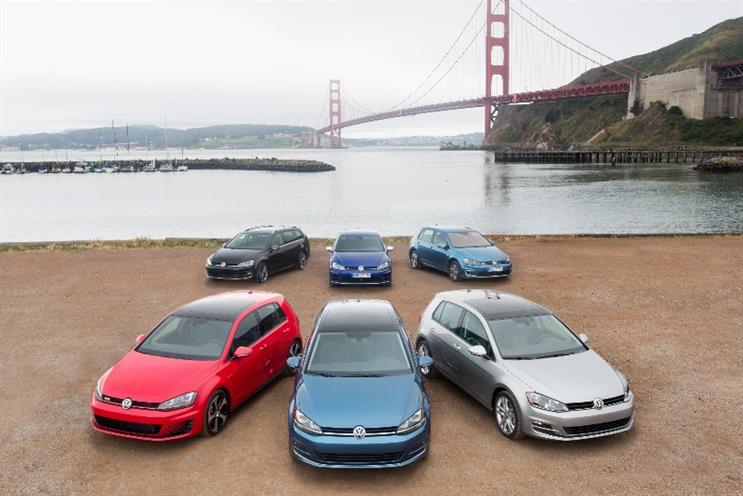 Robot at Volkswagen factory crushes man to death
A car making robot at a plant in Germany has killed a man after it grabbed and crushed him against a metal plate. The company told City AM the tragedy was triggered by human error.
The 22-year-old man was among a group of contractors working at the brand's manufacturing site and was the only worker to be harmed. According to reports, prosecutors are investigating.
Source: City AM
Dixons Carphone to open 500 stores in the UK
The group's Connected World Services division has struck a deal with American telecoms company Sprint and plans to open up to 500 stores in the US. The partnership will see an initial 20 stores opened under the Sprint brand with a £20.5m investment but the potential to open hundreds more if successful.
The move follows last year's £4bn merger between Dixons Retail and Currys PC World.
Source: Financial Times
John Lewis to charge for click and collect from end of July
The retailer has announced it will charge £2 for orders under £30 from the end of this month after admitting the logistics cost for small orders is unsustainable.
The scheme was first launched in 2008 and John Lewis processes over six million click and collect orders a year, compared with 350,000 in its first year, as testament to the rapid growth of online.
Waitrose will not be affected because its minimum order is £40. Online shopping as a percentage of total sales has shot up over the past eight years from 10% to 33%.
Source: The Guardian
In case you missed it... two longer reads
Former Catatonia frontwoman and BBC Radio 6 DJ Cerys Matthews MBE, spills the beans on what inspires her creativity and why she won't kowtow to the marketing man.
Read about Marketing's pick of eleven outstanding female digital mavericks, who have overcome obstacles to achieve success.
They have a variety of backgrounds, experiences and expertise, and their achievements underline the opportunities that lie ahead for the next generation of talent.
If you watch one video today...
Watch Gemma Charles, deputy editor at Marketing, interview Jonathan Mildenhall, CMO, Airbnb at Cannes Lions 2015. He discusses his experiences over the past 19 years at the festival and what he's learnt by moving from global giant Coca-Cola to agile start-up Airbnb.
---
Recommended