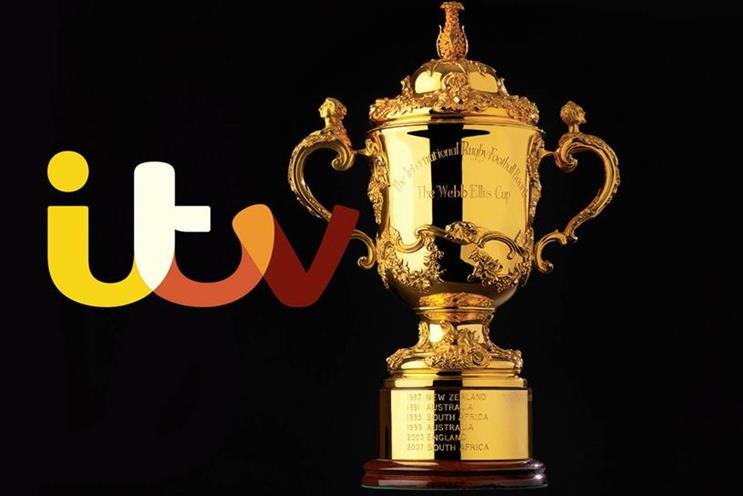 Zurich pulls out of RSA offer
Swiss insurer Zurich has pulled out of its offer to buy FTSE 100-listed rival RSA, scrapping a £5.6bn bid that was first announced in July.
Under Takeover Panel rules, Zurich had until 22 September to make a decision – meaning it has pulled out at the last minute.
The Swiss giant blamed the costs associated with the explosions in the Chinese Port of Tianjin last month, which have so far hit $275m.

Source: Daily Telegraph
Rugby opener watched by 8 million
The average audience for England's opening match of the Rugby World Cup was 7.8 million, making it the most watched sporting event this year.

ITV's ratings peaked at 9.4 million, or more than four in 10 of those watching at the time, as England opened their account with an at times nervy victory over Fiji.

ITV's exclusive live coverage of the tournament is sponsored by Land Rover and SSE.

However, the figures are still well below the 14.4 million that tuned in to watch England play Italy in football's World Cup last year, despite that match kicking off at 11pm UK time.

Source: The Guardian
Apple reveals refugee support
Apple is making a "substantial donation" to relief agencies assisting with the refugee crisis in Europe.

The company will match by 2-for-1 contributions made by Apple employees to the Red Cross. The company is also promoting the Red Cross on the homepage of Apple.com and in its App Store.

Tim Cook, the company's CEO, wrote in an email to staff about the donation that "Apple is dedicated to advancing human rights around the world".

Source: BuzzFeed
In case you missed it...two longer reads
Marketing, in partnership with Sky Media, is proud to unveil the inaugural shortlist for the New Thinking Awards, composed of the leading brands and agencies that have shown they are pioneering change.
Cadbury's 'Gorilla' has been named the public's favourite ad of all time, while marketers' top ad is Guinness' 'Surfer', according to polls run by Marketing celebrating the 60th anniversary of the TV ad break.
If you watch one video today...
Rather than a video, this week we're pointing you towards our new podcast. Listen to the first episode below and find out more here.
Watch Marketing's interview with Bina48
You can watch part of Marketing's interview with Bina48, conducted via Skype below. You can also read the full Q&A with her.