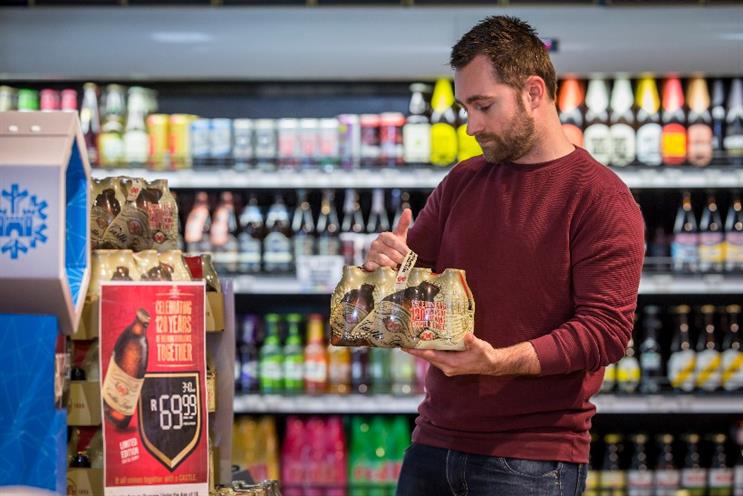 SABMiller agrees AB InBev proposal
Brewery SABMiller has accepted AB InBev's fifth takeover proposal, at a valuation of £68bn. AB InBev, the biggest brewer globally, has until 28 October to make its final offer and will pay a £1.9bn break fee if the deal fails to close.
The deal would mark the biggest takeover of a UK company, with the combined entity brewing almost a third of the world's beer. AB InBev's brands include Budweiser, Corona, Stella Artois and Bud Liight. SABMiller's include Grolsch, Carling Black Label and Peroni.
The deal would hand AB InBev more Latin American and Asian breweries, and an initial foothold in Africa.
Source: Reuters
Barclays set to pick new CEO
Barclays will announce former JPMorgan investment banker Jes Staley in the next fortnight, according to sources speaking to the Financial Times.
The bank has narrowed its shortlist of two to Staley, whose predecessor Antony Jenkins was sacked in July.
Staley joins from US hedge fund Blue Mountain Capital. Prior to that, he was at JPMorgan for more than 30 years, and headed up its investment bank.
Source: Financial Times
Twitter suspends media accounts over copyrighted NFL GIFs
Twitter has suspended accounts from Deadspin, Gawker's sports commentary site, and sports network SB Nation over their use of NFL's football videos.
Both accounts post animated image highlights of games on Twitter, with the NFL sending 18 Digital Millennium Copyright Act notices against Gawker.
Deadspin's account, @deadspin, has been reinstated, while SBNation's @sbnationgif remains suspended.
The NFL and Twitter agreed a two-year content and ads deal in August.
Source: Guardian
Tesco is understood to be bringing back the concept of its famous 90s "Dotty" marketing campaign in a festive brand ad featuring Welsh celebrity Ruth Jones.
Marketing, in partnership with Sky Media, is proud to unveil the inaugural shortlist for the New Thinking Awards, composed of the leading brands and agencies that have shown they are pioneering change.
If you watch one video today...
Rather than a video, this week we're pointing you towards our new podcast. Listen to the second episode below and find out more here.
You can also watch Marketing's interview with McDonald's CMO Alistair Macrow
He lifts the lid on the fast food giant's most significant campaign focused on quality and provenance.