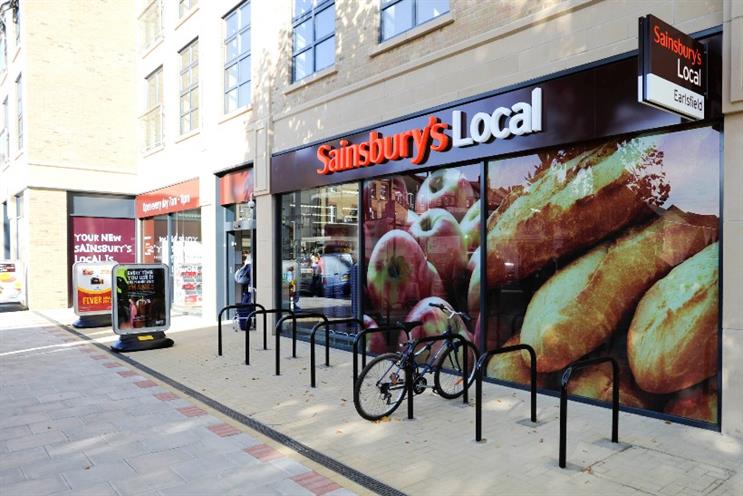 Supermarkets slapped for 'misleading' promotions
The UK's competition watchdog has found that certain promotional offers at supermarkets have the "potential to confuse or mislead" customers, potentially breaching consumer law.
The Competition and Markets Authority (CMA) particularly pointed to 'was/now' pricing structures, where the discounted price is advertised as a promotion for longer than the original price.
The report comes after consumer watchdog Which? submitted a 'super-complaint' about supermarket pricing practices.
In its report, the CMA pointed the finger at the big four - Tesco, Asda, Morrisons and Sainsbury's - as the places where promotions were more likely to appear. Its report said: "Promotions are less prevalent at Aldi and Lidl than at the four largest retailers (Tesco, Asda, Sainsbury's and Morrisons).
"Across the range of retailers we engaged with, we were informed that approximately 10% to 40% of their products are involved in promotions at any one time."
The CMA has called on the Chartered Trading Standards Institute to clarify how consumer legislation applies to pricing. It will continue to investigate retailers which may have breach the law, and may take enforcement action where necessary.
Source: The CMA
Dixons Carphone smashes forecasts in latest financials
Dixons Carphone continues to defy expectations, with the merged company posting a 21% rise in profits to £381m for the 13 months to May, up from £316m. The company, born of a merger between Carphone Warehouse and Dixons last year, was expected to post something between £355m and £375m.
Group like-for-like revenues were up 6% to £9.9bn.
The results suggest Dixons Carphone continues to make a strong showing against Amazon, which yesterday launched a 'Prime Day' promotion to try and push more Prime subscribers.
Source: City AM
Intel boss casts doubt on Moore's Law
Moore's Law is the seemingly indisputable rule that the number of transistors that can fit on a computer chip will double every two years, resulting in periodic increases in computing power.
The observation was made by Gordon Moore, founder of Intel, but the company's current chief believes the rule may no longer apply, marking a potential slowdown in overall tech innovation.
Intel CEO Brian Krzanich noted that while the company had often "disproved the death of Moore's Law" with its own chips, the gap between each new generation of microprocessor had widened. The company's scheduled shift to chips that are 10 nanometres wide, from the current 14nm, is scheduled to take place in 2017, rather than in 2016 as forecast. The company suffered a similar delay in the move between 22nm to 14nm.
In response to an analyst question, Krzanich said he was "not sure" if the company would ever return to its previous two-year cycle of production.
Source: Financial Times
In case you missed It...two longer reads
Airbnb is taking its first major step into value-driven marketing, aligning itself with positive support for the kindness of strangers and diversity by asking 'Is Mankind?'. We spoke to Airbnb CMO Jonathan Mildenhall about the shift in strategy and why the brand stepped up to support Caitlyn Jenner's award.
In an interview with Marketing and SapientNitro SVP and European MD Nigel Vaz, Tinder founder Sean Rad says there is no question that his app invented the swipe as a decision maker. The interaction is certainly synonymous with the dating app and has been mimicked across all areas of mobile apps ever since. However, he admits that there is a lot more that apps and brands need to do to keep millennials engaged via their phones.
If you watch one video today...
Watch executives from Google, Microsoft and the BBC discuss the UK's "pipeline" problem – the demand for digital skills outstripping the supply of workers with those capabilities.
The key is education, with private firms and the government racing to convince more young people – particularly women – to take up science and tech.
---
Recommended