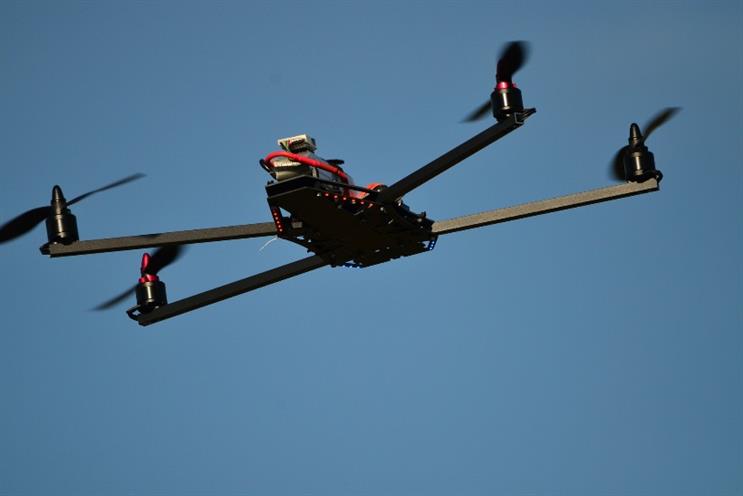 Teenager arrested in connection with TalkTalk cyber attack
A 15-year-old boy has been arrested in Northern Ireland in connection with the TalkTalk hacking attack and has been taken into custody at Antrim police station.
News that the TalkTalk website had been hit by a "significant and sustained cyber-attack" broke last week with banking details and personal information of potentially millions of customers accessed.
Source: BBC News
Asda owner Walmart exploring drone delivery
Walmart has applied to regulators for permission to test drones for home delivery.
For several months it has been conducting indoor tests of drones and is now seeking for the first time to test the machines outdoors. It also plans to use the aircraft to take inventory of trucks outside its warehouses.
Walmart joins companies including Amazon and Google in testing drone delivery, in the expectation the FAA will soon establish rules for their commercial use.
Source: Telegraph
JPMorgan launches Apple Pay rival
The bank is launching a digital wallet of its own, called Chase Pay, in a deal with a group of major retailers including Walmart, 7-Eleven, Kmart and Best Buy.
By next July, JPMorgan's 94 million credit, debit and pre-paid cardholders will be able to pay at more than 100,000 stores across the US by displaying a code on their phone that can be scanned by the cashier.
Source: Financial Times
In case you missed it...two longer reads
Always #LikeAGirl, the powerful campaign that captured the female empowerment zeitgeist, has swept the board at the inaugural Marketing New Thinking Awards in association with Sky Media, scooping the Grand Prix and three category gongs.
As marketing – and the world at large – continues to face rapid change, marketers will need to reframe the issues of diversity and inclusion, transitioning from a moral matter of representation to a problem-solving necessity. Time for the #DiversityRevolution, writes Rebecca Coleman.
If you watch one video today...
Rather than a video, this week we're pointing you towards our new podcast. Listen to the second episode below and find out more here.