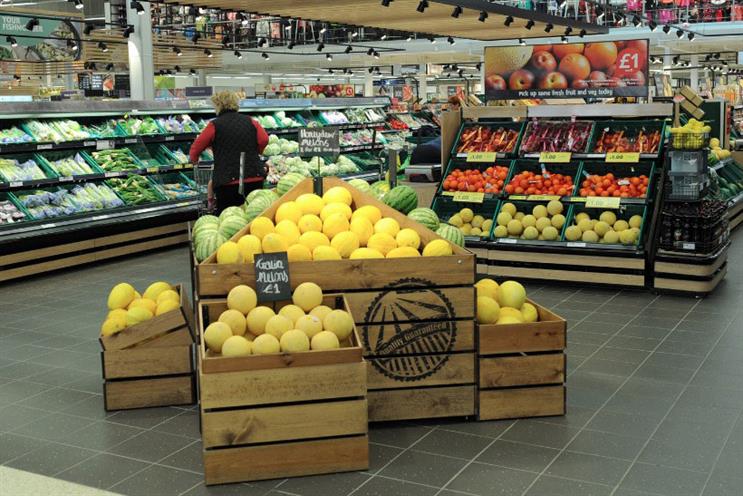 Tesco has abandoned more large supermarkets than rivals
With convenience and online shopping on the rise, the larger formatted stores that the supermarket were once fiercely fighting to acquire will be abandoned or re-imagined by the supermarkets.
Tesco, hit by one of the worst quarterly results earlier this year, has taken dramatic steps to reduce this already, with store closures outstripping rivals.
According to the Telegraph, Tesco has closed or halted development plans on around 62 stores. This is greater than the number it gave in January, at the time saying it would look to close 43 loss-making stores.
The other Big Four supermarkets have closed or abandoned 19 stores between them.
Source: Telegraph
Fiat Chrysler could recall 1.4m cars after hack attack
After it was revealed that a Jeep could be hacked into and controlled remotely using the mobile connected entertainment system last week, owner Fiat Chrysler has put out a call for a recall of affected cars in the US.
Now, any car with the connected entertainment system are being urged to recall their car to have the security system upgraded.
Source: BBC
Argos launches in-store electronics recycling scheme
Argos is to introduce a new service in which customers can swap old tech for vouchers.
While many recycling schemes like this exist, Argos believes it will be able to offer a unique proposition as the customer can get a quote and remuneration instantly in-store, rather than waiting a few days.
The service will initially cover mobile phones and gadgets but Amy Whidburn, Head of Corporate Responsibility at Argos, said: "Depending on the response from customers, we may extend the scheme to include other electrical items in the future, such as camera, sat-navs or laptops."
Source: Argos
In case you missed It...two longer reads
As the inaugural Marketing New Thinking Awards draws near, our judge, Rachel Bristow, Sky Media's director of partnerships, explores the importance of one of the categories – the Power of Partnership.
If you watch one video today...
Watch executives from Google, Microsoft and the BBC discuss the UK's "pipeline" problem – the demand for digital skills outstripping the supply of workers with those capabilities.
The key is education, with private firms and the government racing to convince more young people – particularly women – to take up science and tech.