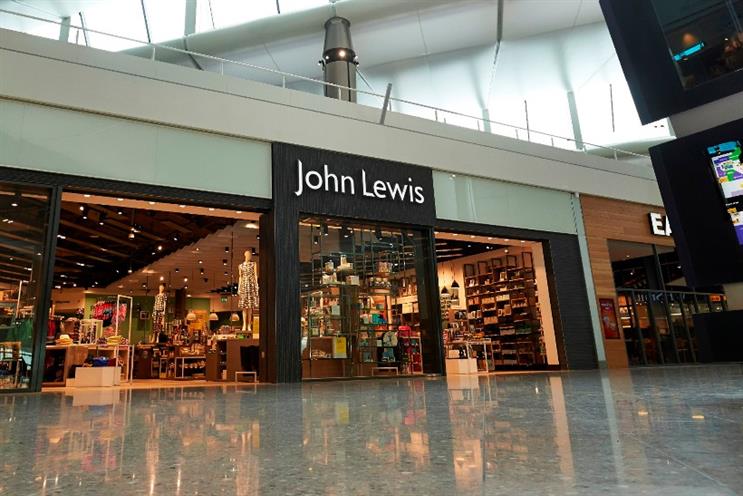 Tesco and John Lewis to charge for click-and-collect
Both Tesco and John Lewis will soon charge customers for click-and-collect services if their orders fall below a certain price.
Tesco will now start charging £4 from 28 July on grocery orders under £40. Earlier this month, John Lewis said it would slap on a £2 fee for orders under £30 at some point in July.
Up until now, Tesco customers were only charged on orders falling under £25, while John Lewis' click-and-collect service was free.
The charges will give the retailers a significant revenue boost, with online orders making a strong showing on their balance sheets. John Lewis reported in January that online orders represented 36% of all trade, while click-and-collect accounted for more than half of all online orders.
Source: Telegraph
Retailers may charge consumers more to pay living wage
Supermarkets may need to up their prices to afford the Conservative government's new living wage, introduced in last week's Budget.
According to credit agency Moody's, the resulting labour costs will be passed onto consumers or else lead to job cuts. The company said the move was "credit negative" for restaurants, hotels and retailers, which have high labour costs.
Chancellor George Osborne announced that the current minimum wage of £6.50 would become the national living wage, rising to £7.20 for people aged over 25, and to £9 by 2020.
Sven Reinke, a Moody's analyst, said: "When you go to a supermarket today you already see self-checkouts which have reduced labour intensive costs and I would expect that kind of automation to increase quicker than anticipated."
Source: The Guardian
Apple Pay goes live in the UK
Apple's mobile payments service, Apple Pay, has gone live in the UK for anyone with an iPhone 6 or iPhone 6 Plus, Apple Watch, iPad Air 2, iPad mini 3 and compatible credit or debit card.
Users can tap their device on contactless terminals to pay for items up to £20, in the same vein as contactless cards. That minimum amount will rise to £30 in September. Apple Pay uses an app, Passbook, and security tokens to verify a payment. The service can be used to pay for items online too.
Brands who support Apple Pay include McDonald's, several supermarkets, Starbucks, BP, Transport for London, Argos, British Airways and Domino's, among others.
Source: Visa
In case you missed It...two longer reads
Thinking on your feet doesn't just apply to marketing, according to Lego's Lars Silberbauer, it should apply across every facet of business.
Andy Cunningham was the woman who literally held Steve Jobs' hand ahead of some of Apple's biggest product launches.
She talks to Marketing about the challenges of working with one of the most revered tech entrepreneurs of all time.
If you watch one video today...
Watch executives from Google, Microsoft and the BBC discuss the UK's "pipeline" problem – the demand for digital skills outstripping the supply of workers with those capabilities.
The key is education, with private firms and the government racing to convince more young people – particularly women – to take up science and tech.
---
Recommended