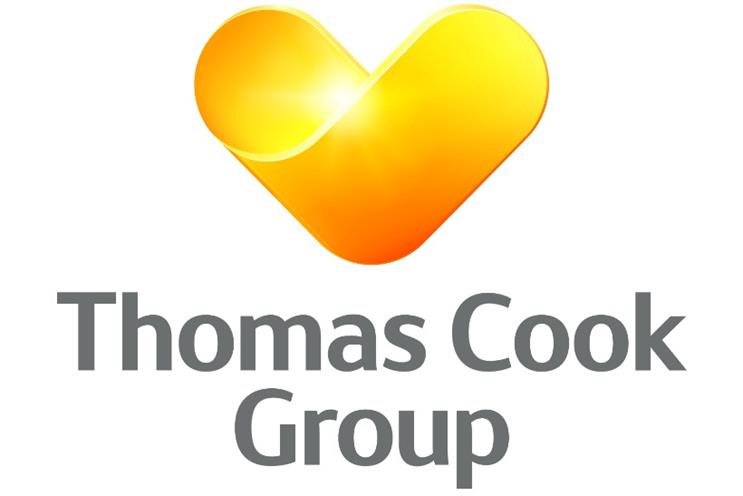 Thomas Cook hires Justin King to oversee safety review after Corfu deaths
Former Sainsbury's CEO Justin King will join Thomas Cook to lead an independent review into safety and crisis management at Thomas Cook.
His appointment comes almost 10 years after the deaths of two British children, Christi and Bobby Shepherd, during a Thomas Cook holiday in Corfu.
Thomas Cook has been roundly criticised for its handling of the case, with CEO Peter Fankhauser only fully apologising in May this year.
Fankhauser said: "In May I met Sharon Wood and Neil Shepherd, who lost their children, Christi and Bobby, in a tragic accident on a Thomas Cook holiday almost 10 years ago.
"In that meeting, I promised them that we would review our health and safety standards, as well as how we take care of our customers ordinarily and during times of crisis, so that no other parents would ever have to experience what they have gone through."
The travel firm will publish King's findings in September.
Source: Thomas Cook
Airbnb welcomes UK tax relief on room rentals
Chancellor George Osborne delivered the first Tory Budget in almost 20 years, hitting buy-to-let landlords and non-doms while raising the tax threshold for homeowners renting our their spare rooms.
He also introduced sweeping changes to the benefits system in a bid to raise the UK's revenue.
That means homeowners can raise up to £7,500 from rent in lodgers without having to pay income tax, up from £4,250. The changes come into force in April next year.
An Airbnb spokesman said: "The measures further demonstrate the UK government's commitment to being a world leader in the sharing economy and show their support for local residents across the country who are sharing their homes."
Source: FT, Airbnb
Microsoft signals phone business woes with 7,800 jobs axed
Microsoft is planning to cut 7,800 jobs, primarily in its Windows Phone division, and is taking a $7.6 writedown related to the Nokia acquisition.
The move signals the apparent error made by previous CEO Steve Ballmer, who pushed through the $7.2bn acquisition of Nokia. The idea was to take on Apple and Samsung in mobile, but the Windows Phone platform, and high-end Lumia smartphones, have fared poorly in terms of sales.
Current CEO Satya Nadella said Microsoft would not stop making phones, but that the company wouldn't focus on growing the division.
He wrote to employees: ""I am committed to our first-party devices, including phones," Mr. Nadella said in an email to Microsoft employees. "However, we need to focus our phone efforts in the near term while driving reinvention."
Microsoft hopes to complete the cuts by June next year.
Source: ZDNet
In case you missed it... two longer reads
Collider's Rose Lewis examines the factors that make the UK ecosystem great for start-ups, and brands that want to disrupt.
With marketers still in recovery from Cannes Lions, Nick Stringer, chief creative officer at News UK, says agencies deserve recognition for a job well done.
If you watch one video today...
Watch Gemma Charles, deputy editor at Marketing, speak with P&G's global brand officer Mark Pritchard about his dislike of the word "content" and how creativity is possible in a big brand.
---
Recommended