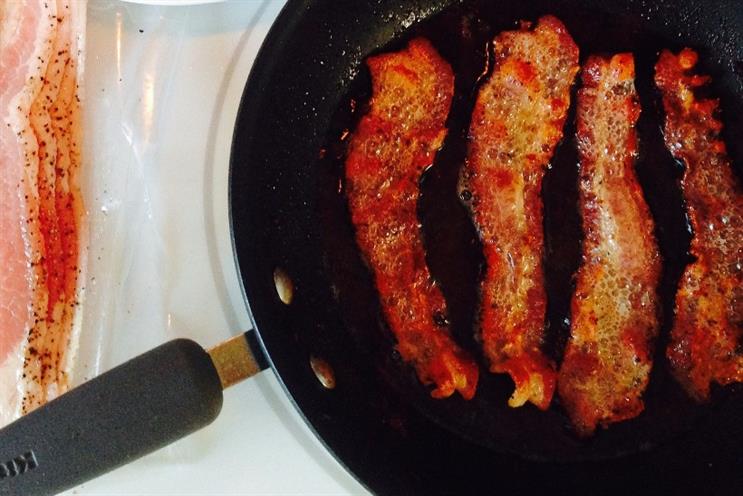 Toyota regains place as world's biggest carmaker
Toyota has regained its crown as the world's biggest car company by sales, displacing Volkswagen as the brand grapples with the fallout from the emissions cheating scandal.
Volkswagen had overtaken Toyota in global sales for the first half of 2015, threatening to end Toyota's three-year reign. However, consumers would only have been aware of the scandal for around two weeks of the reporting period, minimising its impact. The results reflect a slowdown in emerging markets.
Source: Financial Times
WHO to set out whether red and processed meat is cancer risk
The World Health Organization is expected to reveal whether some meats should be classed as carcinogens today.
The agency's cancer body has been reviewing evidence on whether red and processed meats increase the risk of bowel and other cancers. UK advice says eating a lot of red and processed meat probably increases the risk of bowel cancer but can be eaten as part of a healthy diet.
Source: BBC news
Facebook has made it easier to search old posts
Facebook updated its search function late last week, indexing the social network's two trillion posts in a way that makes it much easier to dig out your friends' old status updates, The Telegraph reports.
In a nod to Twitter, searching for terms like "posts about drunk" or "posts about ashamed" will now dig out status updates from friends, as well as updates from other Facebook members who have made their statuses public and news sources.
Source: The Telegraph
In case you missed it...two longer reads
Always #LikeAGirl, the powerful campaign that captured the female empowerment zeitgeist, has swept the board at the inaugural Marketing New Thinking Awards in association with Sky Media, scooping the Grand Prix and three category gongs.
As marketing – and the world at large – continues to face rapid change, marketers will need to reframe the issues of diversity and inclusion, transitioning from a moral matter of representation to a problem-solving necessity. Time for the #DiversityRevolution, writes Rebecca Coleman.
If you watch one video today...
Rather than a video, this week we're pointing you towards our new podcast. Listen to the second episode below and find out more here.