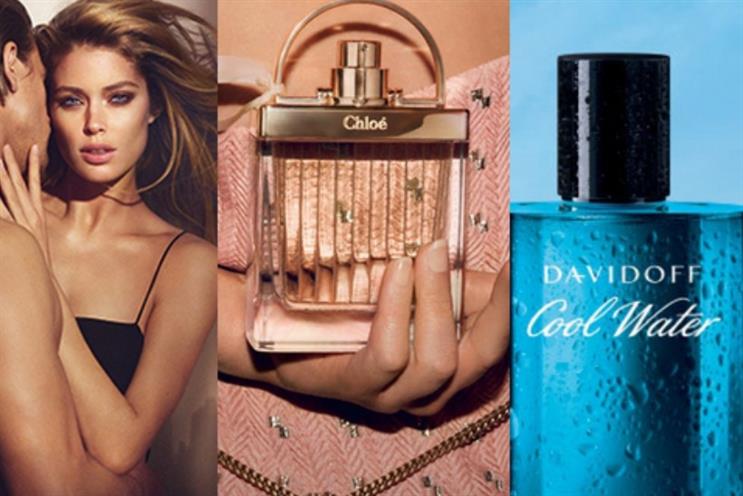 P&G prepares to sell to US cosmetics firm as it continues to streamline brands
The FMCG giant is gearing up to sell its beauty arm, which includes brands such as MaxFactor, Clairol and Hugo Boss perfume to US business Coty as it continues to streamline the brands across its portfolio.
The move, said to be worth $12m, would make Coty the biggest perfume maker in the world. P&G has been shedding brands after announcing last year it would sell off as many as half of its brands, which have already included battery brand Duracell over two years in a bid to focus on the fastest growing in its portfolio.
Coty makes Marc Jacobs, Calvin Klein and Chloe, as well as celebrity, perfumes.
Twitter introduces timeline autoplay for Vines and Gifs
Twitter has introduced autoplay for native video in its quest to "make discovering and watching videos better for consumers and brands alike" and make the experience "seamless and friction free".
During a test phase it said during autoplay tests it saw a seven fold increase in completions of Promoted Videos for brands. This is because consumers prefer autoplay to click-to-play and video preview thumbnails, it said.
From today, when a user scrolls through a Twitter timeline and sees a video, that content will begin to automatically play while muted. Clicking on the video, which will also be bigger in the timeline, will bring the user into the full-screen viewer with sound and continue playing.
In case you missed it... two longer reads
Organisations need to be much more proactive in breaking down stereotypes and encouraging diversity, says LinkedIn's Josh Graff.
Having announced its first major commercial partnership with Pampers, Channel Mum and Netmums founder Siobhan Freegard spoke to Marketing about her new venture and her plans on working with brands.
If you watch one video today...
Following in the footsteps of its energy drink rival Red Bull, Relentless has invested in building a music studio in the heartland of London's music heritage on Denmark Street in Soho. We went down to speak to Relentless and see what it was all about.