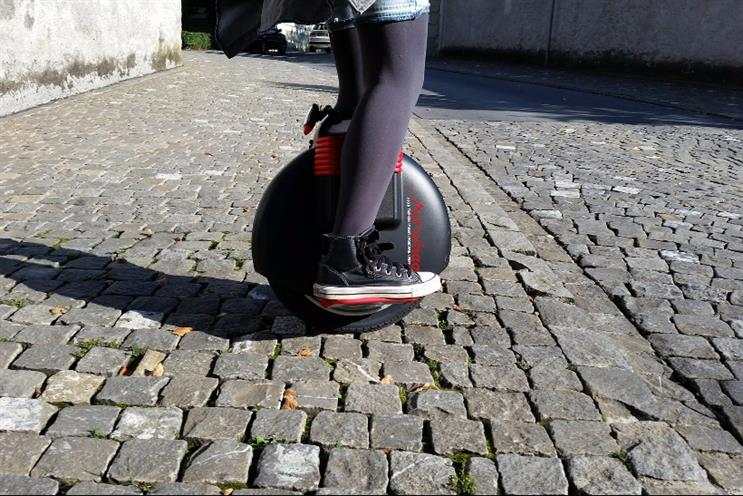 Twitter warns users they may have been hacked
Twitter has written to at least 20 users warning them they may have been targeted by hackers "possibly associated with a government", according to The Guardian.
The warning begins, "As a precaution, we are alerting you that your Twitter account is one of a small group of accounts that may have been targeted by state-sponsored actors. We believe that these actors (possibly associated with a government) may have been trying to obtain information such as email addresses, IP addresses, and/or phone numbers".
Source: Guardian
Yahoo facing pressure to cut jobs
Struggling Yahoo is facing shareholder pressure from SpringOwl, a New York hedge fund, which has called for the company to lay off 9,000 of its 10,700 workers and eliminate free food for employees to help save $2bn annually.
The business if facing increased pressure after CEO Marissa Mayer has failed to snap the company out of a financial downturn after three-and-half years in the top job.
Source: Telegraph
This year's must have gadget – the hoverboard – is under fire
Amazon has begun to pull some hoverboards from sale after fears about fires caused by the self-balancing scooters.
A number of hoverboards that had been sold on Amazon have now disappeared since a hoverboard exploded in a shopping mall in Washington State last week.
In December, trading standards warned buyers to beware, It revealed 88% of the hoverboards imported from outside the EU, which it had tested, had failed basic safety checks.
According to one hoverboard seller the online retailer has required manufacturers to provide documents proving their vehicles "are compliant with applicable safety standards".
Source: Guardian
In case you missed it...two longer reads
This month we looked at new economic models and how marketing fits into a future of potential postcapitalism. Read all our insights and news from the theme in one place.
Lidl's marketing and advertising director, Arnd Pickhardt, scooped the Marketers' Marketer of the Year award after being voted in overwhelmingly by elite industry players in Marketing's Power 100.
If you watch one video today...
Rather than a video, this week we're pointing you towards our new podcast. Listen to the third episode below and find out more here.