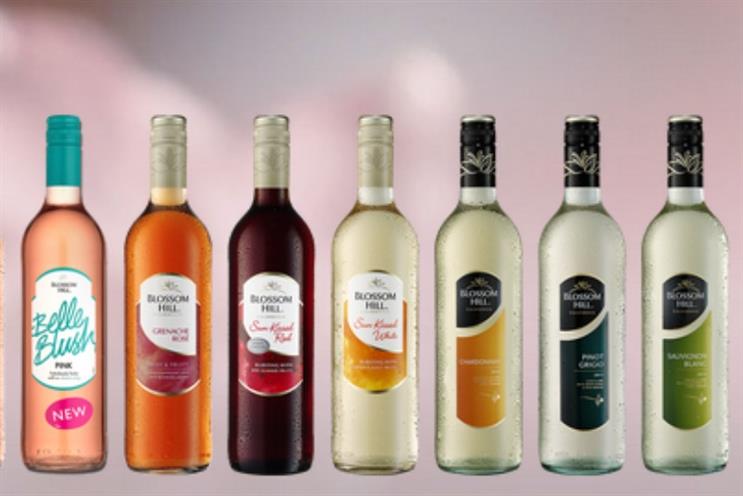 Twitter expected to name Dorsey CEO
Jack Dorsey could be named Twitter's permanent CEO as early as today.
Dorsey took over as Twitter's interim CEO in July, replacing Dick Costolo. However according to reports the tech giant will end its three-month search for a replacement by naming Dorsey permanent chief.
If he is chosen as CEO, this will be his second reign at the company that he helped start in 2006. He was Twitter's original CEO until being cast aside in 2008 in a coup, The Telegraph reports.
Source: The Telegraph
Consumer rights overhauled to include apps and downloads
In an overhaul of consumer law, statutory rights are to be extended to cover apps and music downloads for the first time in a single piece of legislation.
The new Consumer Rights Act will give shoppers the right to a repair or replacement when web-based products are faulty.
Source: The Guardian
Diageo ramping up for wine sale
Diageo is reported to be pressing ahead with a sale of its wine brands, including Blossom Hill, as the business continues a sell-off of the group's peripheral brands.
CEO Ivan Menezes 'hinted' at a sale earlier this year when he said the group would be "active managers of our portfolio" and that wine "is not going to get bigger for us". Wine makes up 4% of Diageo's sales.
Source: The Telegraph
In case you missed it...two longer reads
Marketing, in partnership with Sky Media, is proud to unveil the inaugural shortlist for the New Thinking Awards, composed of the leading brands and agencies that have shown they are pioneering change.
Cadbury's "gorilla" has been named the public's favourite ad of all time, while marketers' top ad is Guinness's "surfer', according to polls run by Marketing celebrating the 60th anniversary of the TV ad break.
If you watch one video today...
Rather than a video, this week we're pointing you towards our new podcast. Listen to the first episode below and find out more here.
You can also watch Marketing's interview with McDonald's CMO Alistair Macrow
He lifts the lid on the fast food giant's most significant campaign focused on quality and provenance.